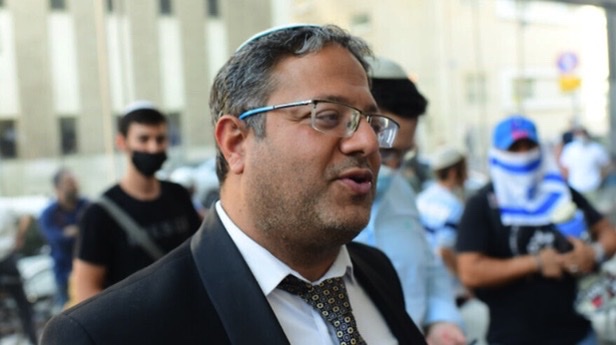 In The News
Shin Bet busts Jerusalem Hamas cell plotting to assassinate Knesset member
The Israel Security Agency (Shin Bet) and Jerusalem District Police revealed on Tuesday the existence of an eastern Jerusalem Hamas terror cell that had been planning to assassinate Israel public figures.
Among those targeted by the cell, which was first discovered early last month, were Knesset member and Otzma Yehudit Party head Itamar Ben-Gvir, according to the Shin Bet.
Cell members had purchased a drone and were planning to arm it for an attack on the Jerusalem light rail system, the Shin Bet said.
It named Rashid Rashak, a prominent Hamas operative and a resident of the Old Ciy of Jerusalem, as allegedly plotting shooting or suicide bombing attacks in Jerusalem, together with Mantzur Tzafadi, another Hamas operative, from the Abu Tur neighborhood south of the Old City.
Read More: JNS