In The News
Sharansky, Carr blast those attempting to blame Jews for coronavirus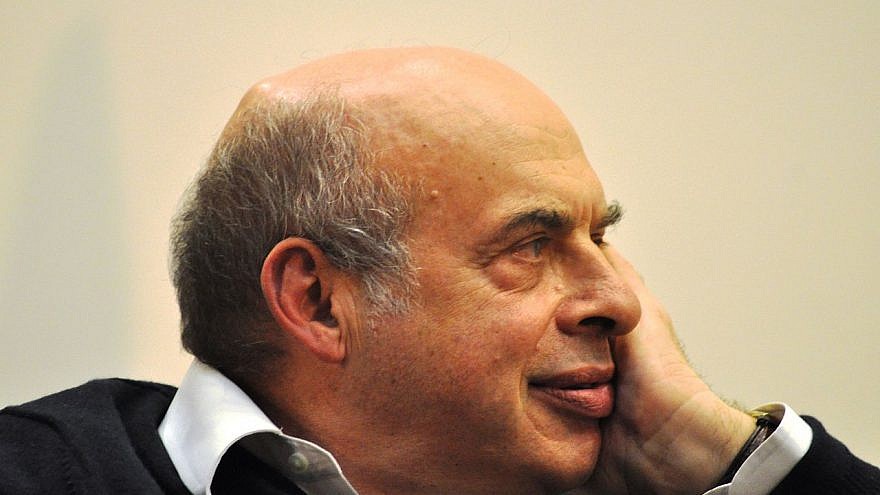 The Combat Anti-Semitism Movement held a digital awards ceremony on Sunday amid the coronavirus pandemic.
Human-rights advocate and former Jewish Agency head Natan Sharansky and U.S. Special Envoy for Monitoring and Combating Anti-Semitism Elan Carr discussed anti-Semitic efforts to use coronavirus for spreading anti-Jewish sentiment.
Around 30,000 watched the online event, after the original event at the National Museum of American Jewish History in Philadelphia was cancelled due to coronavirus concerns.
Sharansky condemned all forms of anti-Semitism from the left, right, and in particular, emanating from political Islam, which he blames for a significant role in the current day resurgence of anti-Semitism. He called out the recent propaganda evident in Turkey, Iran, Jordan and elsewhere falsely accusing Jews of spreading coronavirus as just one more recent example of the delegitimization campaign emanating from the Middle East.
Read More: JNS