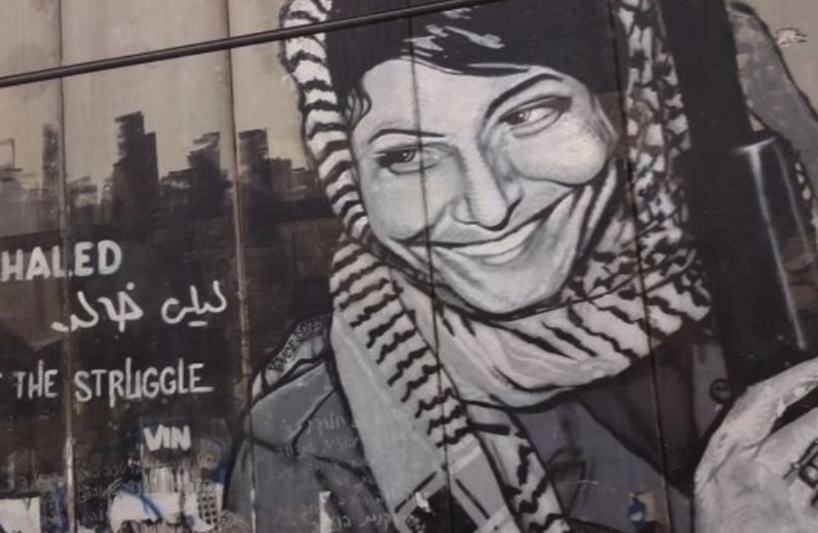 In The News
SFSU hosted Palestinian terrorist speakers at Beirut conference
Palestinian terrorists and figures associated with terrorist organizations spoke at a conference by San Francisco State University's Arab and Muslim Ethnicities and Diasporas Studies department on September 10.
The two-day conference, Memorializing the Sabra & Shatila Massacre: Bearing Witness, Resilience, & Accountability, included speakers such as a founding member of the Popular Front for the Liberation of Palestine (PFLP), a scholar indicted in the US for involvement with Palestinian Islamic Jihad, two Palestinian-Lebanese "resistance fighters." The co-founder of a Canadian organization involved in a racism and Canadian government funding scandal also attended as a speaker.
Salah Salah, described by SFSU AMED as "one of the founders of the Arab Nationalist Movement and the PFLP," spoke on a panel alongside his wife, Samira Salah. The PFLP is listed on the US State Department's Foreign Terrorist Organizations.
The last panel of the event on September 11 was set to feature Dr. Sami Al-Arian and Leila Khaled. The latter was to attend by Zoom, but there were technical difficulties. Khaled was a convicted PFLP terrorist involved in the hijacking of airplanes and holding passengers hostage. She is held as a symbol of "resistance" by supporters of Palestinian armed movements.
Read More: The Jerusalem Post