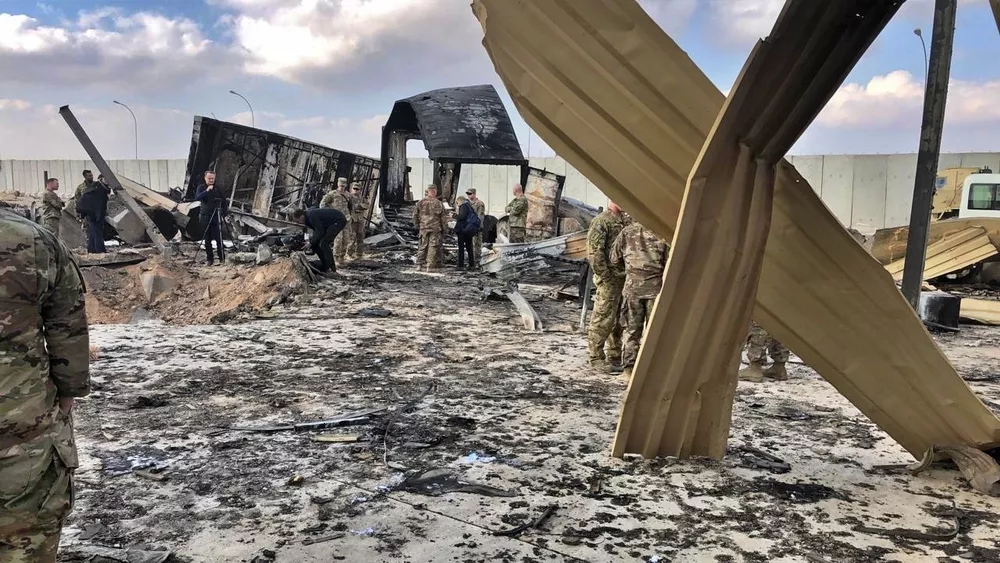 In The News
Seven rockets target Iraqi air base hosting US troops
03/16/2021
Two rockets hit near base, causing no reported injury, while five miss mark, hitting village closeby
Seven rockets targeted an air base in Iraq holding US troops Monday, according to a security source that spoke to AFP.
Two rockets made it outside al-Balad base, north of Baghdad, but no casualties or structural damage was reported, the security source said.
Five other rockets hit a village nearby. All the rockets were fired from another village in the Diyala province, east of the base.
No one claimed responsibility for the rockets. This is the latest in a series of attacks blamed on Iranian-backed Shi'ite militias by Washington. On March 3, an American contractor was killed in Ain al-Assad, another base in western Iraq.
US President Biden ordered an airstrike on a depot used by these militias in Syria on February 25, retaliating for the numerous attacks on bases housing American forces in Iraq.
Read More: I24