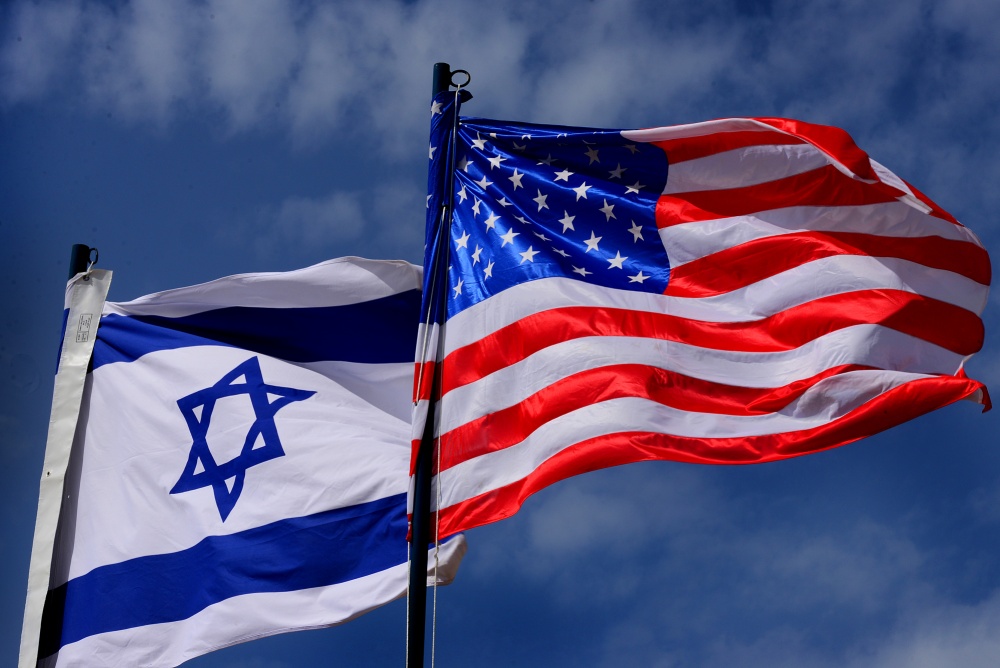 In The News
Senior US Officials Visit Israel Ahead Of Morocco Trip
12/21/2020
Kushner, Berkowitz to board first direct flight between Tel-Aviv and Rabat in joint US-Israel delegation
A high-profile US delegation is visiting Israel on Monday ahead of Tuesday's visit to Morocco.
Among those arriving are Jared Kushner, special White House advisor on the Middle East and Avi Berkowitz, the US envoy on the Israeli-Palestinian conflict.
Later in the day, Kushner is expected to plant a tree together with Israel's Prime Minister Benjamin Netanyahu in Jerusalem.
In the evening, the two are set to have a formal meeting, with a statement made for the media.
On Tuesday, Kushner and Berkowitz will join Israeli officials on a trip to Morocco, boarding the first direct flight between Tel-Aviv and the Moroccan capital of Rabat.
The joint visit, aimed at hammering out the details of the normalization accord, comes just weeks after Morocco and Israel reached a US-brokered agreement to normalize their ties.
As part of the deal, the US agreed to recognize Morocco's sovereignty over the contested region of Western Sahara.
Read More: I24