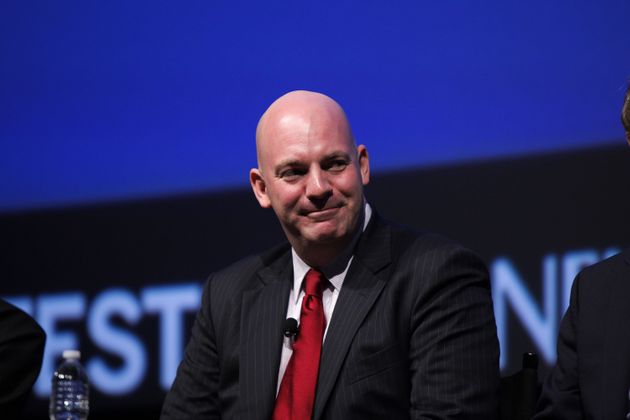 In The News
Senior State Dept. Official Says Saudis Enthusiastic About Israel Ties
11/23/2020
Many Saudis are looking forward to normalization with Israel, US Assistant Secretary of State for Political-Military Affairs R. Clarke Cooper said in Jerusalem on Monday.
Cooper accompanied Secretary of State Mike Pompeo to Saudi Arabia on the weekend and said "the interest in the pursuit of normalization with the State of Israel is one that is shared across different types of populations and constituencies across Arab states," including the business, hi-tech and defense sectors.
"We've seen this expressed in the United Arab Emirates and Bahrain, these people-to-spoke aspects going above and beyond what governments probably anticipated. It was a welcome response – but one also being observed in other capitals," he said.
In Riyadh specifically, Cooper said ties with Israel go hand-in-hand with Crown Prince Mohammed bin Salman's "Vision 2030," an aggressive reform program for the next 10 years in Saudi Arabia.
"Looking at the future and what they want for their children, and what they want from the Abraham Accords are not exclusive," he said.
Read More: Jerusalem Post