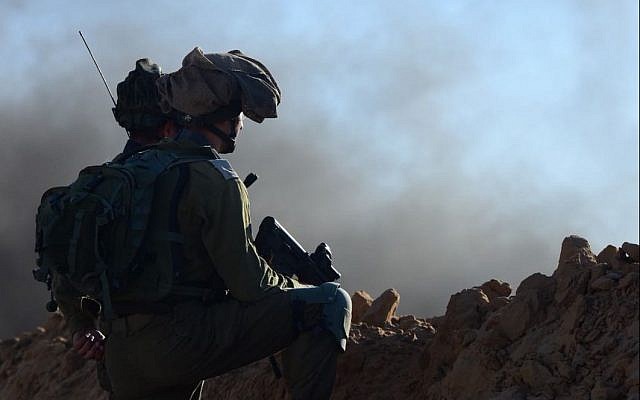 Hamas
Senior Israeli officials deny existence of ceasefire with Hamas
A senior diplomatic official told Israeli television Friday that Hamas's announcement of a ceasefire with Israel following a major flareup between the sides was a lie.
Speaking with Hadashot TV news, the unnamed Israeli official insisted Israel never agreed to a ceasefire, which Hamas announced late Thursday and said went into effect at midnight. Hamas claimed the deal was mediated by Egypt and other regional players.
A defense official also denied to the network the existence of any ceasefire deal and said that Israel does not view the latest conflict with Hamas as over.
The implication was that Israel had ceased its attacks in the Strip because Hamas had halted rocket attacks on Israeli communities, but did not see itself obligated to a truce.