Iran
Senior Iranian commander: The Islamic republic is on Israel's borders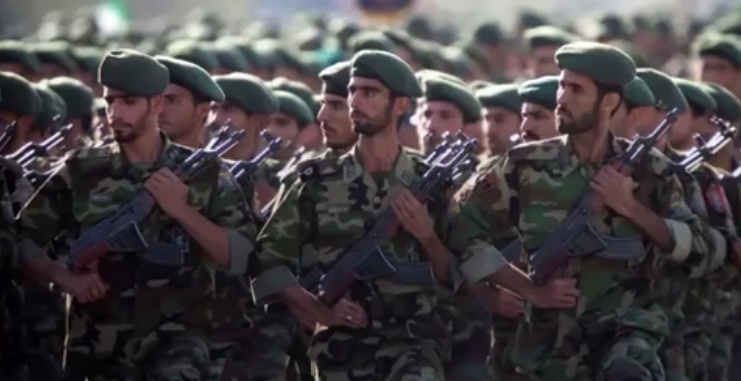 Iran's front has extended to the Mediterranean Sea and the borders of Israel, a senior Iranian commander said on Monday.
"Our defensive depth has stretched to the Mediterranean Sea and our front has extended to the borders of the Zionist regime [of Israel]," Deputy Chief of Staff of the Iranian Armed Forces Brig.-Gen. Mehdi Rabbani was quoted by Iran's Fars News Agency as saying on Sunday.
"Today, Hezbollah and Hamas have gained great power and do not need our help anymore, and all of their [Israelis'] locations are within reach of the Lebanese Hezbollah," Rabbani added.
According to a recent report in Haaretz, Iran and Hamas have agreed to open a second front in the south from the Gaza Strip should a war break out in Israel's North. Israeli officials have warned that any war that breaks out in the North will not be confined to one border – Lebanon, or Syria – but will be fought on both.
Rabbani, who was speaking on Monday at an event in Shahriar, a town near the capital Tehran, claimed that Iran's military capabilities are growing day by day in such a way that no country in the region could win a ground war against the Islamic republic.
Read More: The Jerusalem Post