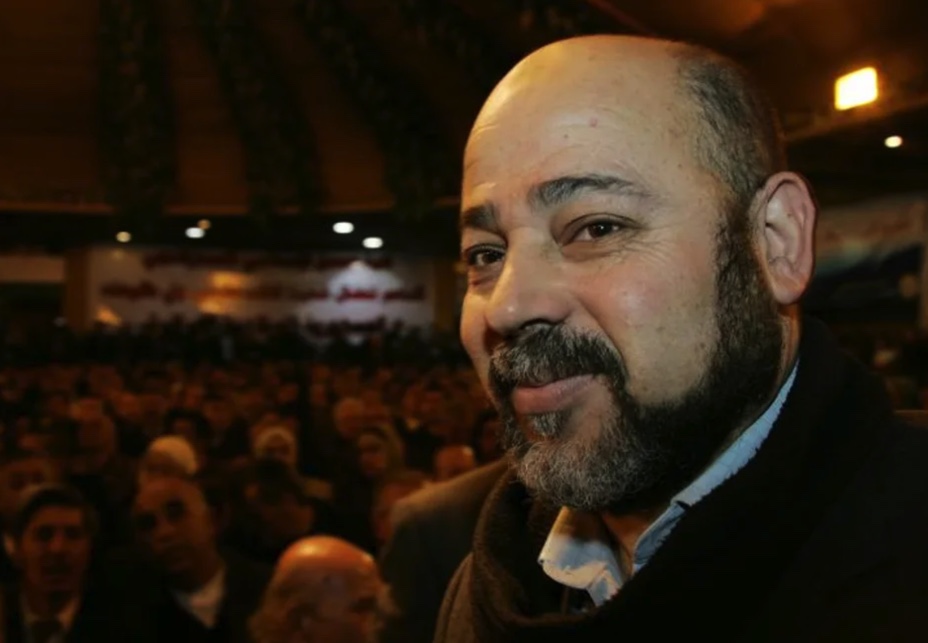 In The News
Senior Hamas official says prisoner swap deal with Israel possible 'within weeks'
Moussa Abu Marzouk tells Arab media that 'fundamental development' had taken place in talks with Israel
A senior member of Hamas on Friday said that progress has been made toward a prisoner swap deal with Israel after the Gaza-based terrorist group sent a proposal to Jerusalem earlier this week, The Times of Israel reports.
Hamas politburo member Moussa Abu Marzouk told London-based pan-Arab media outlet Al-Araby Al-Jadeed that a "fundamental development" had taken place in talks with Israel.
Abu Marzouk said that a deal is possible "within weeks" should Israel respond to Hamas' demands.
Israeli civilians Avner Mengistu and Hisham al-Sayed are currently being held by Hamas. The terrorist group is also holding the bodies of two Israeli soldiers killed during the 2014 Gaza war: Oron Shaul and Hadar Goldin.
Read More: i24 News