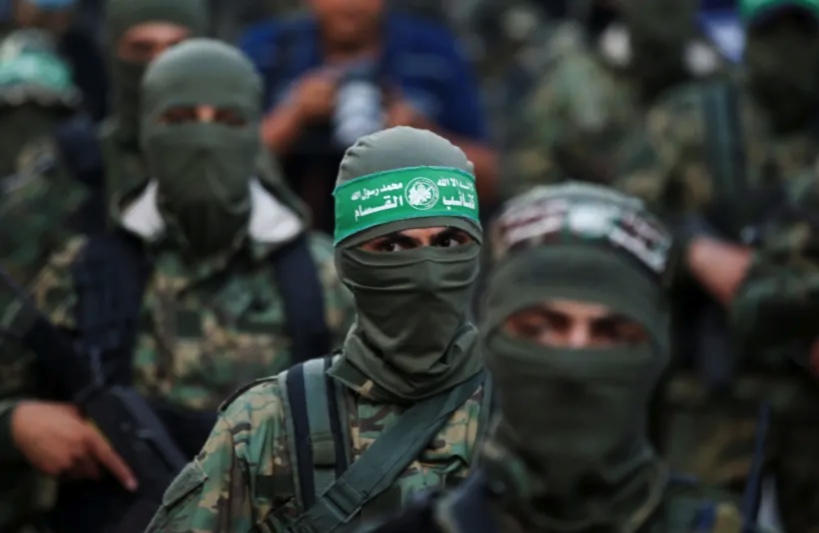 In The News
Senior Hamas leaders went to Moscow to speak with Russian officials – report
A delegation of senior Hamas leaders went to Moscow to meet with Russian officials, following clashes on the Temple Mount, to discuss what is happening in Jerusalem, the Hamas-affiliated Safa news agency reported on Wednesday morning.
The delegation is set to hold meetings with officials from Russia's Foreign Ministry, including deputy foreign minister Mikhail Bogdanov, to discuss the situation in Jerusalem, developments in the Palestinian arena and the bilateral relationship between Hamas and Russia, according to the report.
The delegation is also set to meet with Ramzan Kadyrov, the head of the Chechen Republic, and may meet with Russian Foreign Minister Sergei Lavrov if the minister's schedule permits, according to the Lebanese Al-Mayadeen TV.
The Hamas delegation is being headed by the deputy head of Hamas's external bureau of Hamas Mousa Abu Marzook and is being joined by the movement's representative in Moscow, as well as other Hamas officials.
Read More: The Jerusalem Post