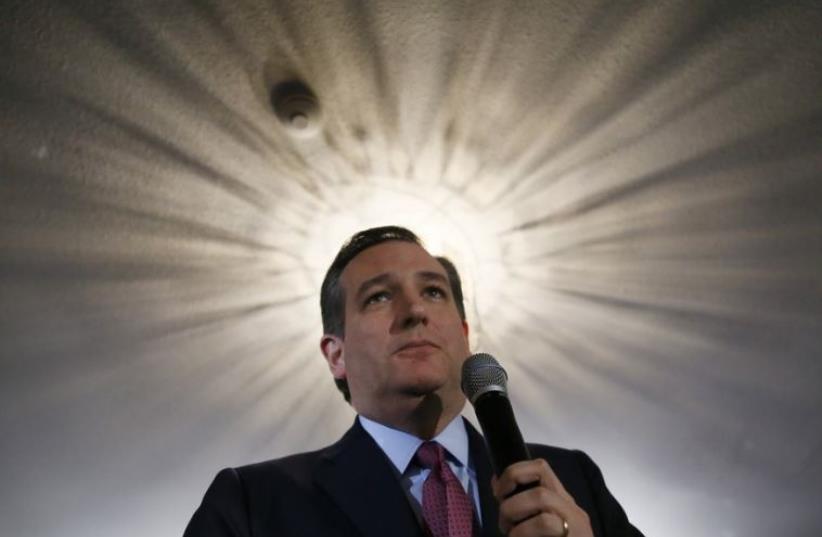 US-Israel Relationship
Senator Ted Cruz: 'Israel's Enemies are America's Enemies'
The Jewish Institute of National Security for America (JINSA) held a phone conference with Senator Ted Cruz (R-TX) on Wednesday to discuss further US-Israel cooperation in fighting the coronavirus pandemic in their respective countries together.
In order to strengthen the partnership between the United States and Israel, and to limit the dependence the US has on China, Cruz introduced new legislation that will appropriate $12 million "for investments in joint medical research with the United States and Israel… with an emphasis on collaboratively advancing the use of technology in the fight against COVID-19."
The coronavirus pandemic has displayed "the malevolent behavior of the communist government of China and the incredible dependence the United States has for our supply chain on China," Cruz said during the briefing.
The Chinese government has been branded for their lack of transparency throughout the pandemic, beginning with the onset of the coronavirus outbreak in Wuhan. The government initially downplayed the extent of the spread within their country in order to stave off the negative economic effects and travel bans that were to come with the viral spread – allegedly reporting false figures purposefully to the World Health Organization in the process – apathetic to worldwide public health implications.
Read More: Jerusalem Post