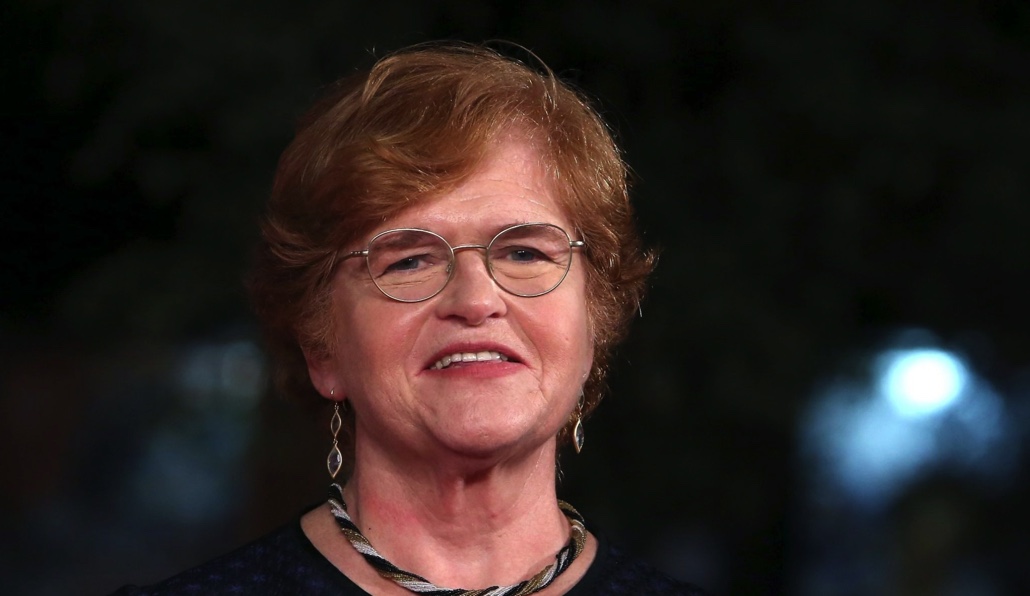 In The News
Senate unanimously confirms Deborah Lipstadt as antisemitism monitor
The Senate in a voice vote unanimously confirmed Deborah Lipstadt, the Holocaust scholar who endured delays and a contentious hearing in her nomination to be antisemitism monitor.
The vote late Wednesday took mere seconds. "The ayes appear to have it," Sen. Tammy Baldwin, the Wisconsin Democrat who was presiding over the session, said after calling for a vote. "The ayes do have it. The nomination is confirmed." There were no "Nos."
It was not clear from the C-Span video, which Georgia Democrat Jon Ossoff posted on his Twitter feed, how many senators were present for the vote to confirm Lipstadt to the State Department role.
Still, the fact that none of Lipstadt's erstwhile Republican critics demanded debate or a headcount — actions that could have further delayed her nomination — was in sharp contrast to the procedural maneuvers Republicans used for months to delay her confirmation.
Ossoff introduced the motion to nominate Lipstadt in part because he represents Georgia, where Lipstadt teaches at Emory University, but he also noted his Jewish roots in his 4-minute speech.
Read More: JTA