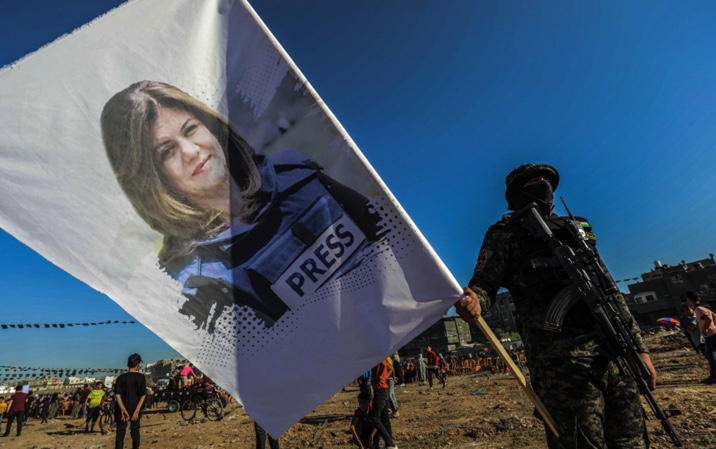 In The News
Senate Republicans call for Abu Akleh investigation to 'be closed immediately'
Eight Senate Republicans wrote to the Federal Bureau of Investigation and the Department of Justice on Wednesday urging them to shut down the FBI's investigation of the killing of journalist Shireen Abu Akleh.
A previous Israeli investigation of the Palestinian-American reporter's death in the West Bank during an Israeli military operation found that she had likely been unintentionally killed by the Israeli Defense Forces. The U.S. informed Israeli officials last month that the FBI had opened a new investigation into the case, sparking outrage from some Republican lawmakers.
"This misguided investigation into the IDF, which the DOJ and FBI have no jurisdiction over, must be closed immediately before further harm comes to our bilateral relationship with Israel," the letter, led by Sens. Marco Rubio (R-FL) and Chuck Grassley (R-IA) reads.
Read More: Jewish Insider