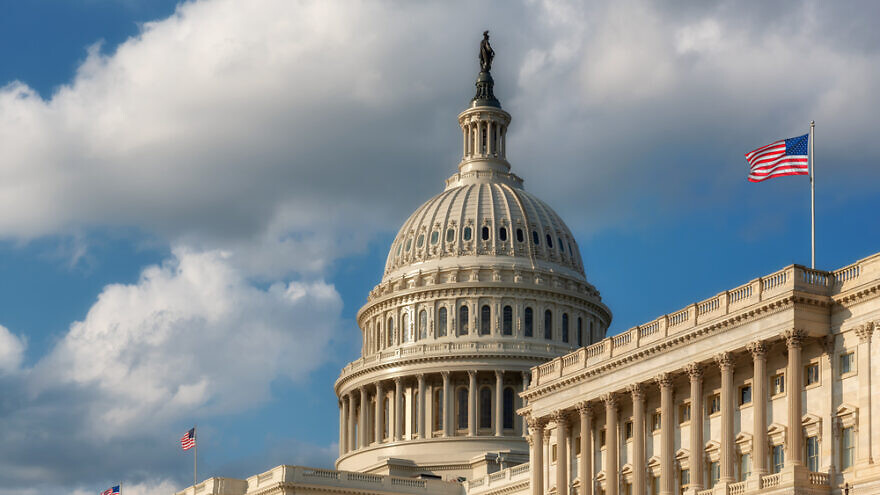 In The News
Senate proposes $225 million in assistance to Palestinians, echoing bill passed by House
The Senate Appropriations Committee released its 2022 fiscal year bill this week, which includes $225 million in funding for the Palestinians, mirroring funding passed in the House earlier this year.
According to the State, Foreign Operations and Related Programs bill, the Senate committee is providing $225 million in "development assistance, including for water, sanitation, and other municipal infrastructure projects in the West Bank and Gaza, and $40 million for the Palestinian security assistance program."
"The funds in the bill support a foreign policy underpinned by vigorous diplomatic engagement, strong alliances and partnerships, a commitment to democratic principles, and humanitarian and development assistance that reflect America's core values," said Sen. Christopher Coons (D-Del.), chair of the State, Foreign Operations and Related Programs Subcommittee.
Read More: JNS