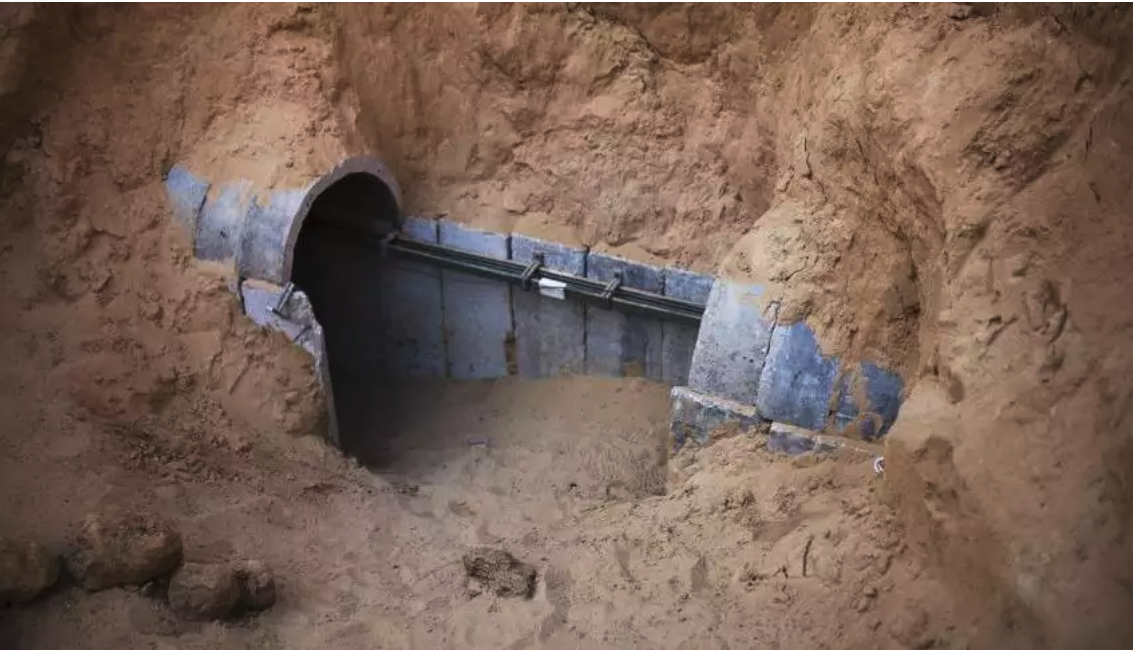 Issues
Seeking to test underground border barrier, Hamas ups terror tunnels construction
Defense officials say the terrorist group controlling the Gaza Strip has been stepping up its effort to breach the underground barrier Israel dug on its border with the coastal enclave.
In early December, Israel announced the completion of a sensor-equipped underground wall on its side of the Gaza border – a counter-measure developed after Hamas terrorists used tunnels to blindside its troops during Operation Protective Edge in 2014.
Stretching 65 kilometers (40 miles), the barrier also includes an aboveground fence, a naval barrier, command and control centers, hundreds of cameras, radars, and sensors, as well as a range of other defenses. Over 140,000 tons of iron and steel were used in its construction, which took over three years to complete.
The aboveground "smart fence" is more than 6 meters (20 feet) high and its maritime barrier includes means to detect infiltration by sea and a remote-controlled weapons system.
Read more: Israel Hayom