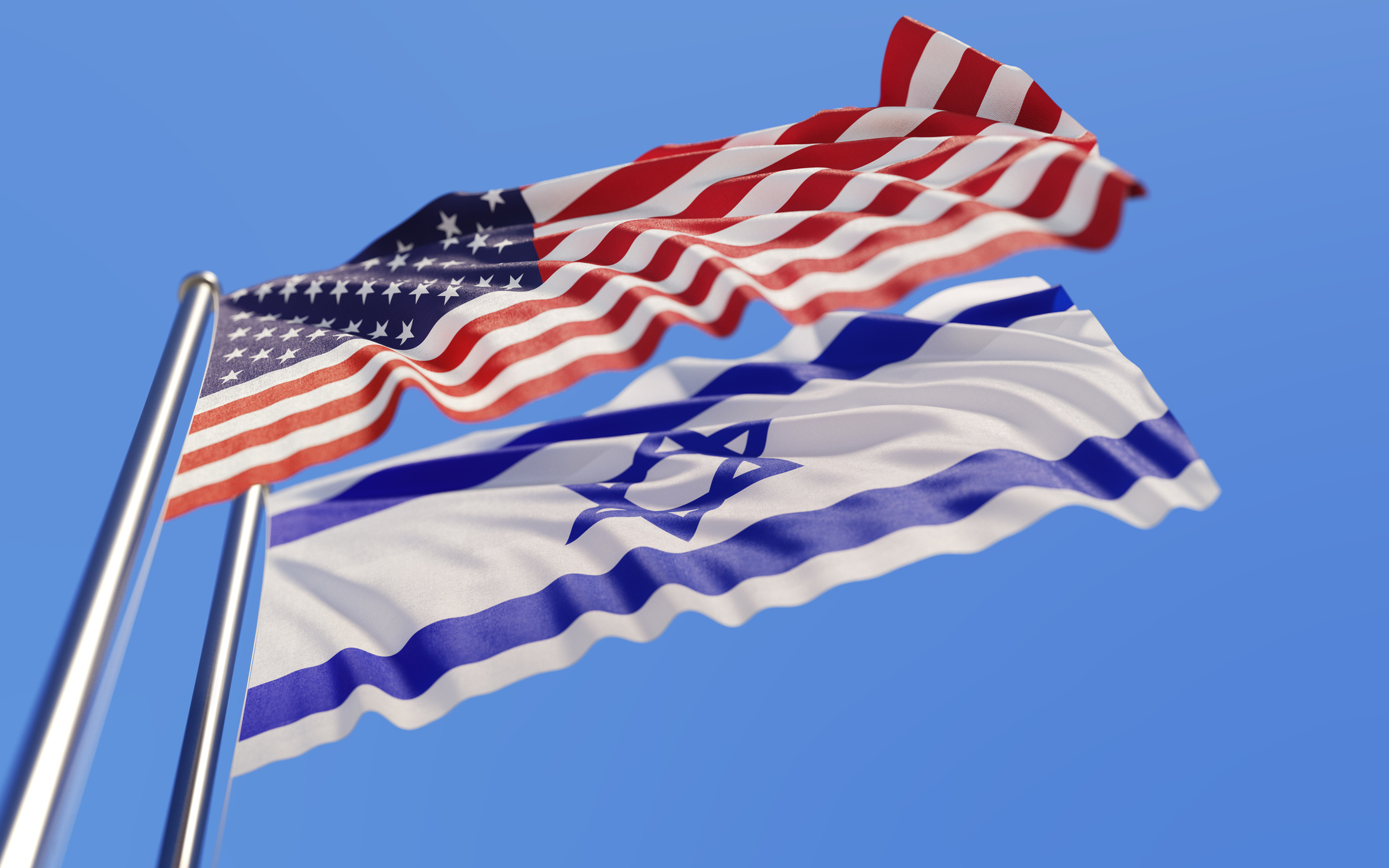 In The News
Securing the future of the special Israel-US relationship
Although overshadowed by the drama in Kabul, the recent meeting between Israeli Prime Minister Naftali Bennett and U.S. President Joe Biden was an opportunity to "reset" and remodel the fundamental components of the unique Israel-U.S. relationship.
Ever since Israel's Declaration of Independence, followed 11 minutes later by U.S. recognition, and even more so since the end of the 1960s, U.S. support has been a cornerstone of Israel's national security. This support rests on several seemingly solid pillars: shared values and historical awareness, national interests in the face of common enemies and political dynamics on both sides of the ocean, including the unique role played by American Jewry.
However, alongside the high points of recent years (above all the moving of the U.S. embassy in Israel from Tel Aviv to Jerusalem), cracks have formed in these pillars. Hence the importance of the Bennett visit, and of the steps which need to follow, to fortify the mutual affinity between the defense and intelligence establishments of the two countries, to reawaken bipartisan support and to reconnect with American Jewry—and thus possibly "reset" the relationship during the Biden era.
Read More: JNS