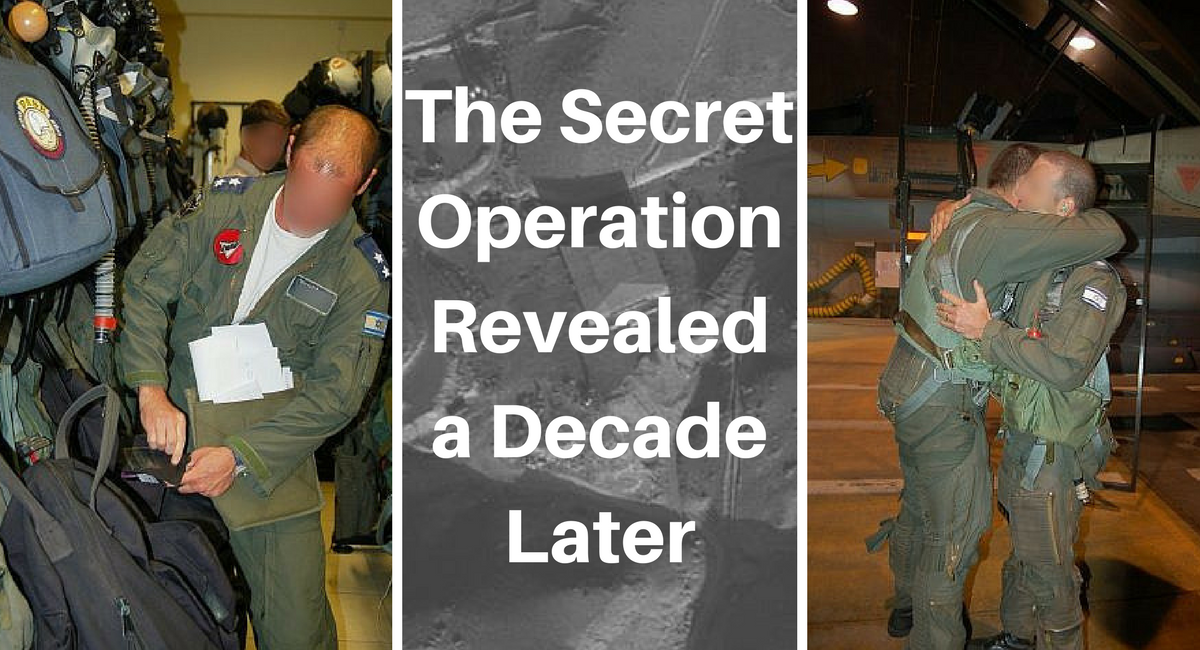 Syria
The Secret Operation Revealed a Decade Later
Background and Preparations for the Operation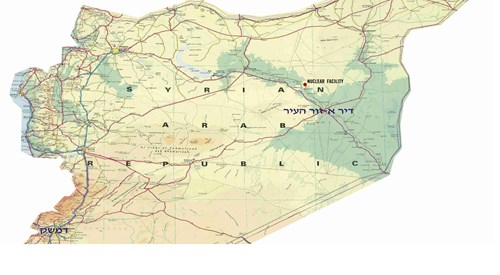 For two years, officials in the Military Intelligence Directorate had been monitoring the Syrian nuclear project. Their intelligence suggested that the facility would become active toward the end of 2007, which prompted the IDF to initiate an attack on the facility.
The Israeli Air Force had very little time to prepare the attack and account for possible contingencies, such as retaliation by the Syrian forces. Once the attack plan was ready, however, it was possible to execute it within 12 hours from the moment the order was to be given.
The Attack
Shortly after midnight, the Prime Minister, Defense Minister, Minister of Foreign Affairs, Chief of the General Staff, Deputy Chief of the General Staff, Head of the Military Intelligence Directorate and Head of the Operations Directorate assembled in the aerial war room.
From there, they attentively followed all aircraft's aerial locations and the communication systems. Two different groups of aircraft including the F-16I and the F-15I left the base at 10:30 pm and flew low to stay undetected. The whole operation took four hours.
Read More: Israel Defense Forces