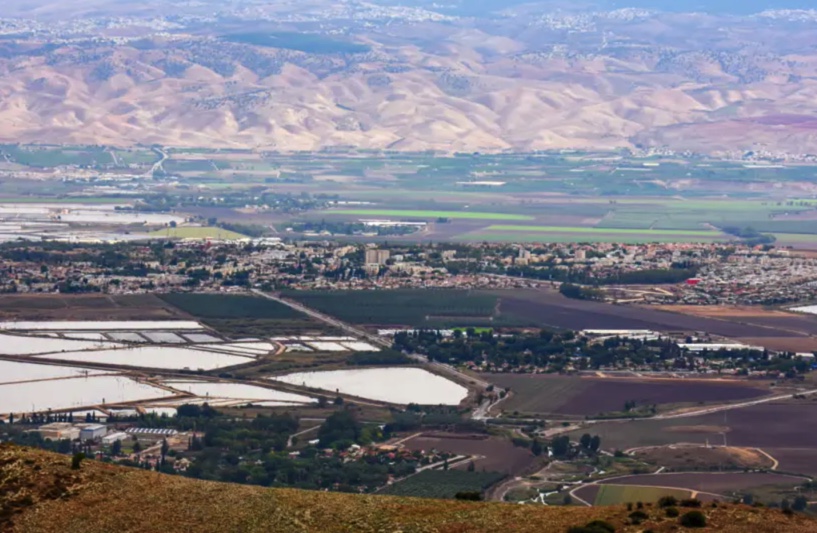 In The News
Second earthquake in 24 hours felt in northern Israel
An earthquake measuring 3.6 on the Richter scale was recorded by the Geological Survey of Israel (GSI) in northern Israel on Sunday, less than 24 hours after an earthquake measuring 3.8 shook the area on Saturday. A magnitude 2.9 tremor was also recorded by the GSI on Saturday.
The Euro-Mediterranean Seismological Centre (EMSC) recorded the Saturday quake as a magnitude 4.1 and the Sunday quake as a magnitude 3.9.
The epicenters of both quakes were located slightly south of the Kinneret.
According to residents' reports, the second earthquake was felt in Tiberias, Kiryat Shmona, Beit She'an and Haifa.
Earthquakes measuring from 3 to 3.9 on the Richter scale are considered minor, and while they can be felt by many people, they do not usually cause damage. An earthquake from 4 to 4.9 on the scale can be felt by all people in the area and can cause minor damage.
Testimonies from local residents to the EMSC related that they felt strong shaking during the first quake on Saturday. A resident of Tiberias wrote, "The entire reinforced room shook, including the refrigerator inside it. The shaking went through my entire body for about seven seconds."
"The entire house shook," one resident of Kibbutz Ashdot Ya'acov wrote to the EMSC. "We felt like a ship on waves. We ran outside. It lasted for about five to ten seconds." Ashdot Ya'acov is located about two kilometers from the epicenter, according to the EMSC.
Read More: The Jerusalem Post