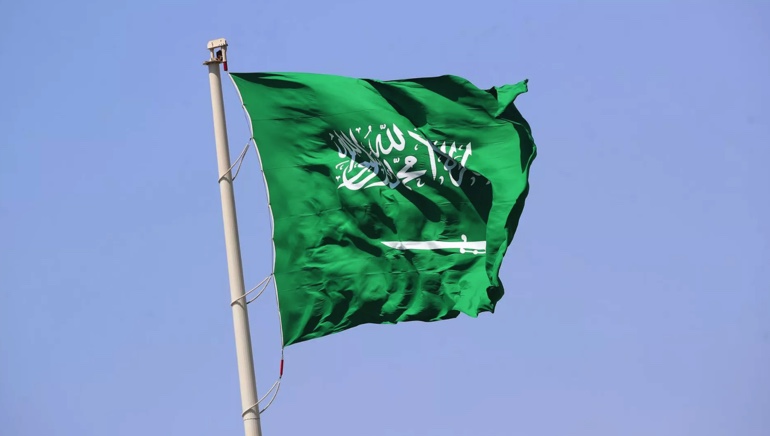 In The News
Scoop: U.S. working on normalization "road map" for Saudi Arabia and Israel
The White House has been working on a "road map for normalization" between Israel and Saudi Arabia ahead of President Biden's visit to the Middle East next month, according to four U.S. sources briefed on the issue.
Why it matters: The trip could show that the Biden administration has continued to help foster progress on the warming of relations between Israel and the Arab world after the Trump administration brokered the Abraham Accords, which led to normalization agreements between Israel and four Arab countries.
Driving the news: The White House last week held a briefing with think tank experts about Biden's trip to the region and floated the theme of a "road map for normalization" without elaborating, the four sources said.
The White House said during the briefing that there will not be an agreement before Biden's visit, but they are working on it and the president will discuss it with Israeli and Saudi leaders during the trip, the sources said.
What they're saying: The White House thinks that any road map for normalization will take time and will be a long-term process, a different source briefed on the issue said. Another source briefed on the matter described the strategy as a step-by-step approach.
Read More: Axios