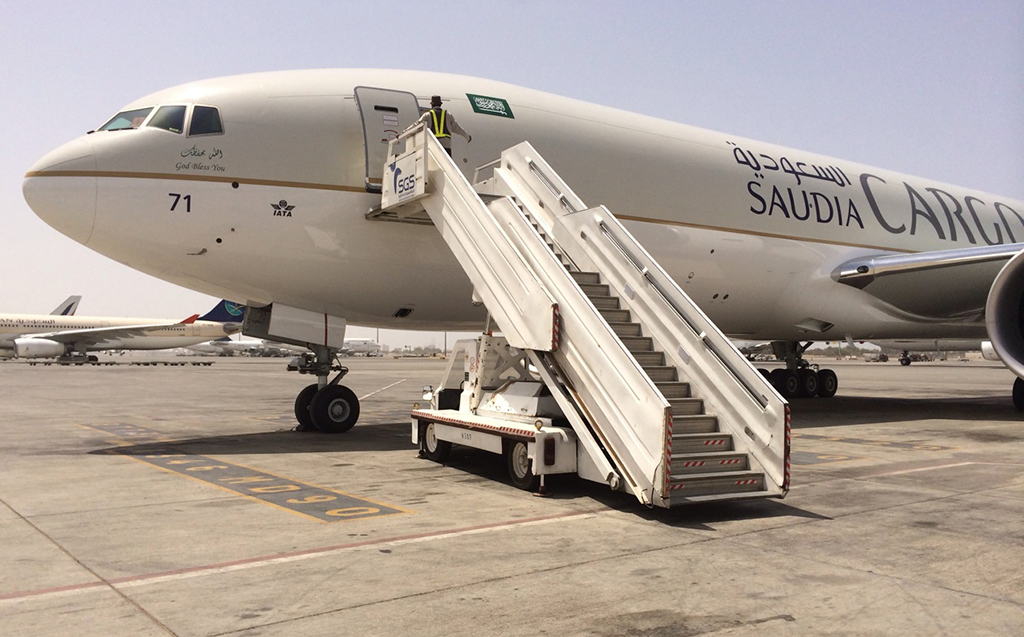 In The News
Saudi Women Take To The Skies As Flight Attendants For The First Time
12/21/2020
Saudi Arabian Airlines (Saudia) over the weekend opened the door for Saudi women to work as flight attendants for the first time.
The kingdom's flag carrier clarified in a statement on Friday that Saudi female applicants must be high school graduates between the ages of 20 and 30, with the "required level of the English language," that their weight be "proportional to the height in accordance with the standards of Saudi Airlines" and that they pass a medical examination.
Saudia is the third-largest carrier in the Middle East in terms of revenue, behind Emirates and Qatar Airways.
Karema Bokhary, an analyst and academic who was a candidate in Riyadh's 2015 municipal council elections, suggested to The Media Line that in five years or so, Saudi women might have equal rights, as the society would overcome major obstacles in terms of their rights.
"Allowing Saudi women to work as flight attendants forms a very interesting topic. … I'm going to monitor who's going to apply and their numbers as well," Bokhary said.
She explained that historically, Saudi society had forbidden females to work in trades such as saleswomen, much less as flight attendants who were somehow considered servants. "They [Saudis] might consider it a further humiliation for Saudi women as they will have to serve, clean and deal with any requests as it will be their job."
Read More: Jerusalem Post