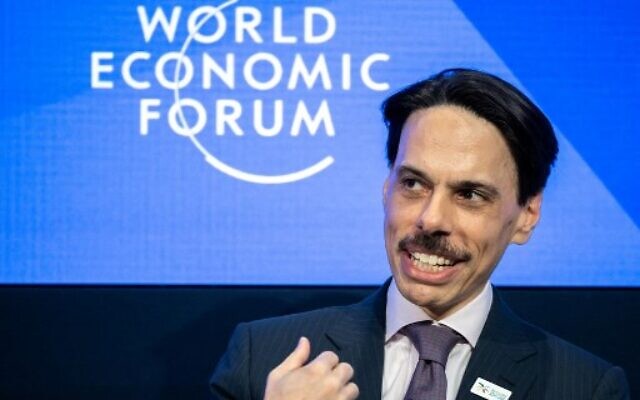 In The News
Saudi FM rules out normalization with Israel without a two-state solution
RIYADH, Saudi Arabia — Saudi Arabia will not normalize ties with Israel in the absence of a two-state solution with the Palestinians, the kingdom's top diplomat has said, according to a tweet by the foreign ministry on Friday.
The comments by Prince Faisal bin Farhan Al Saud on the sidelines of the World Economic Forum in Davos came as Prime Minister Benjamin Netanyahu discussed normalization with Saudi Arabia in talks with White House National Security Advisor Jake Sullivan in Jerusalem on Thursday.
"True normalization and true stability will only come through… giving the Palestinians a state," Prince Faisal told Bloomberg at the summit.
Read More: Times of Israel