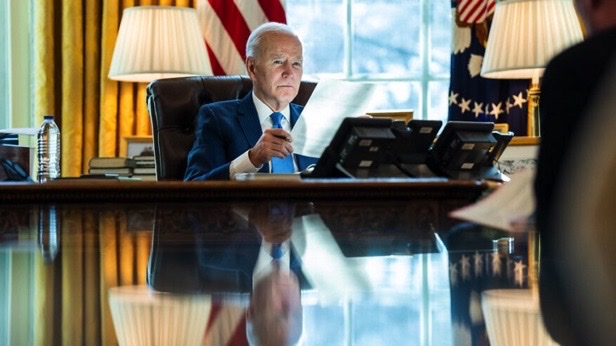 In The News
Saudi Arabia shares intel with US on 'imminent' Iranian attack
Saudi Arabia has shared intelligence with the United States indicating that Iran is planning an "imminent" attack on the kingdom, the Associated Press reported on Tuesday.
The U.S. National Security Council said in a statement on Tuesday that the United States was "concerned about the threat picture" and was in "constant contact" with the Saudis via military and intelligence channels.
"We will not hesitate to act in the defense of our interests and partners in the region," the statement added.
According to the report, which cited three U.S. officials, the heightened concern in Washington comes as the Biden administration is stepping up its criticism of Tehran over its ongoing deadly crackdown on nationwide protests, and for supplying arms, in particular kamikaze drones, to Russia for use in its war in Ukraine.
Read More: JNS