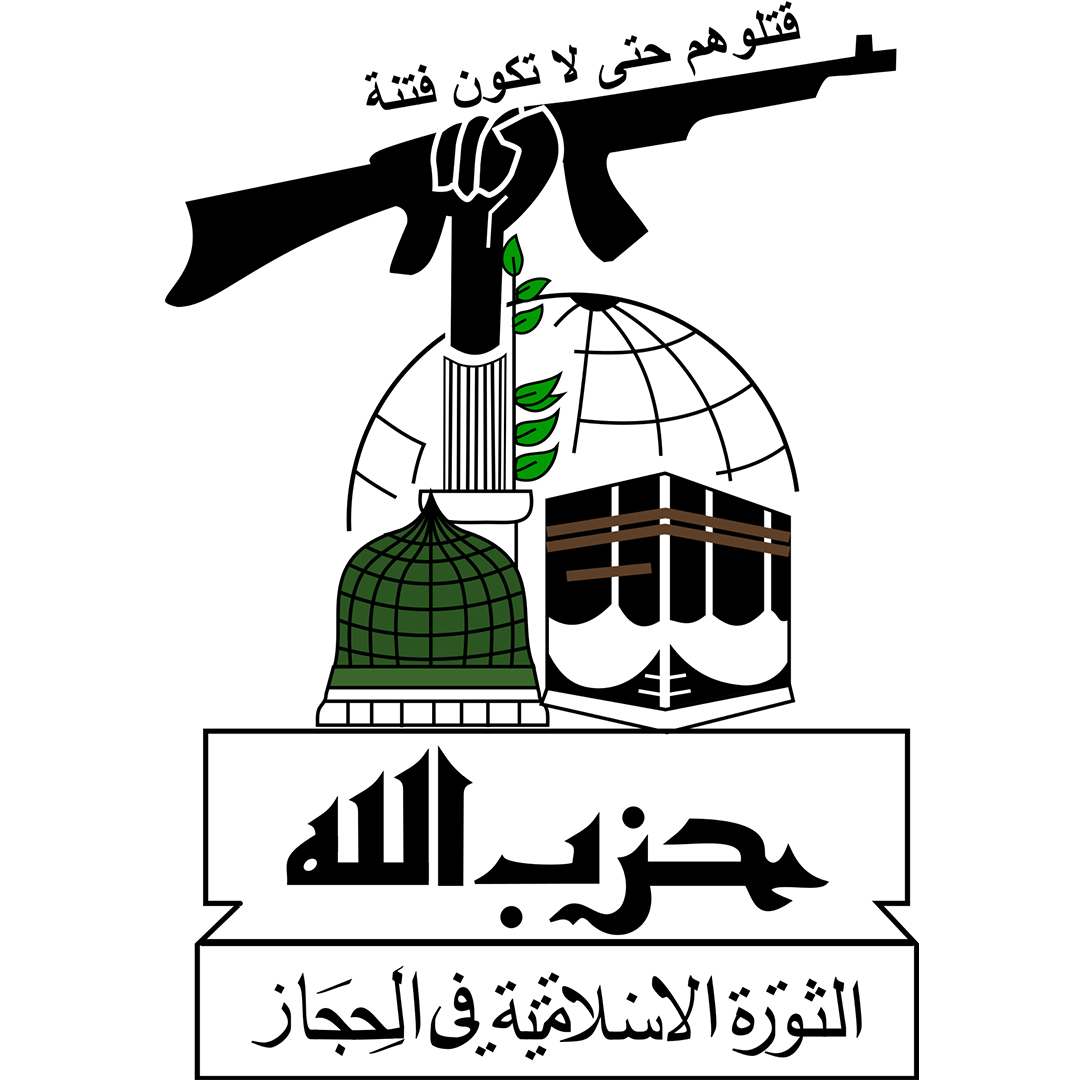 Issues
Saudi Arabia – Hezbollah al Hejaz
Founded in May 1987 with the active support and blessing of Iran, the Hizbullah Al Hijaz (Party of Allah In the Hejaz) carried out several attacks in Saudi Arabia in the second half of the 1980s. The organization was also strongly suspected of being responsible for several attacks against Saudi targets abroad, such as diplomats and the like.
In 1996 a bombing tore through a housing complex in Khobar, Saudi Arabia. At the time the complexed housed coalition soldiers enforcing the no-fly zone operation in southern Iraq. The bombing killed 19 U.S. Air Force personnel and wounded 372.
In 2001, the Justice Department indicted Iran for financing and directing the Khobar Towers attack by Saudi Hezbollah. The Saudi government launched a crackdown on members of the terrorist organization rendering it unable to operate.