Israeli Technology
Salesforce to turn Israel into second-largest global innovation hub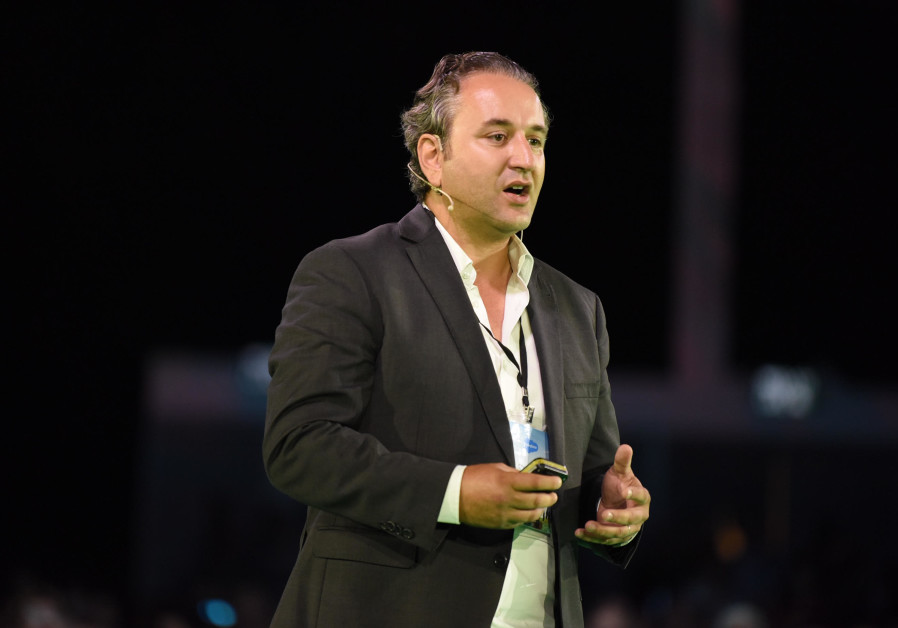 San Francisco-headquartered cloud technology giant Salesforce will significantly expand its Israel-based operations in the coming years, a company executive said on Thursday, making Israel the company's second-largest research and development hub worldwide.
Founded in 1999 by Marc Benioff and Parker Harris, Salesforce is recognized as a global leader in the field of cloud-based customer relationship management (CRM) applications. More than 150,000 companies use the company's platform today.
The company's R&D facilities in Israel, built on acquisitions made in recent years, already play an important role in building strategic technologies and products for the company. The centers focus primarily on developing solutions in the fields of artificial intelligence, big data and cybersecurity.
Salesforce, which first entered into the Israeli market in 2011, now intends to recruit dozens of new employees, both this year and next, to turn Israel into the company's second-largest research and development center worldwide, after the United States.
"For our customers, it is a statement that we are here to stay, and reassures the Israeli market that we are here to deliver a better service and with much more manpower," Olivier Elbaz, Salesforce senior regional vice president, told The Jerusalem Post on the sidelines of the company's Basecamp Tel Aviv 2019 event.
Read More: The Jerusalem Post