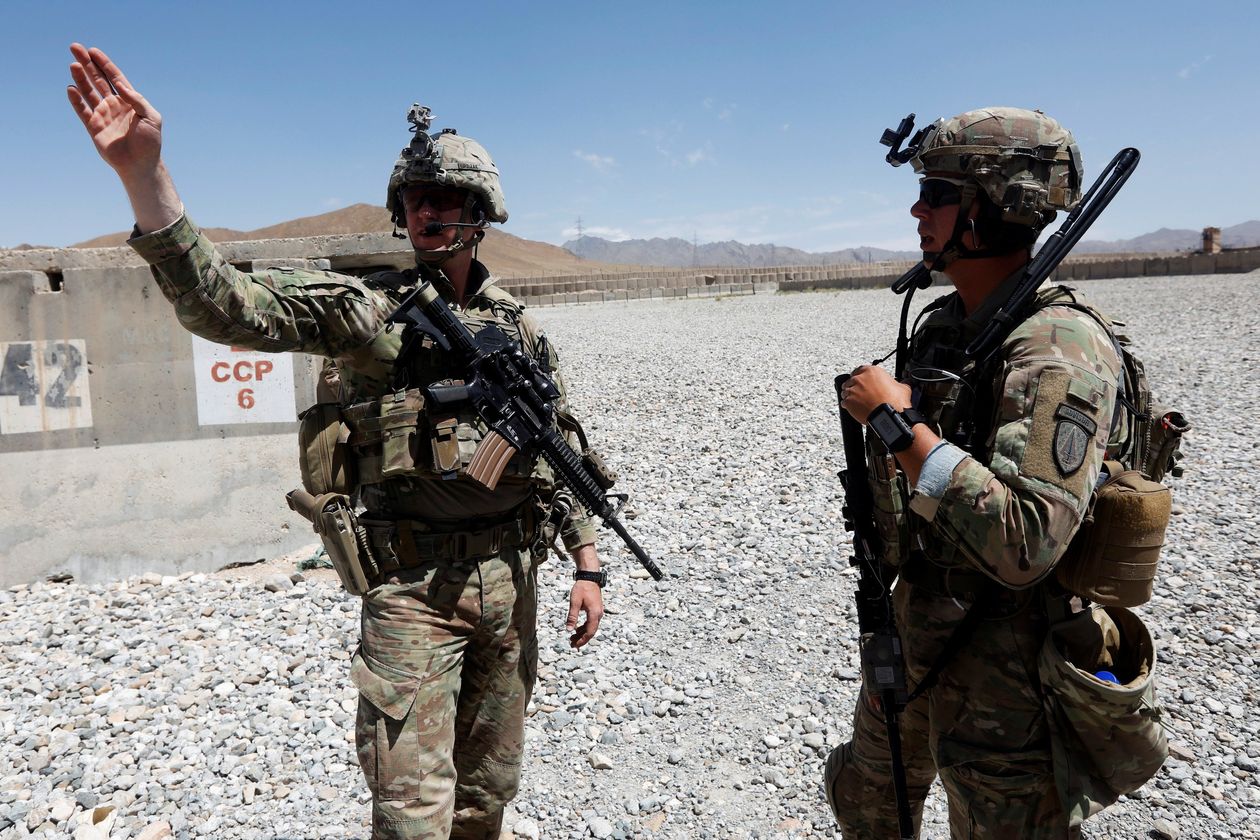 Incitement
Russia Did Pay Extremists to Attack US soldiers in Afghanistan, According to 3 Separate Taliban Sources
Taliban commanders have confirmed that Russia has offered financial and material support to its members in exchange for attacking US forces in Afghanistan.
The practice was first reported on Friday by The New York Times, which cited US intelligence officials.
Three separate Taliban sources told Insider they were aware of Russian bounty payments being made — though they said only the less-disciplined elements on the fringes of the group would take up such an offer.
When reached through formal channels, officials with the Taliban — formally called the Islamic Emirate of Afghanistan — declined to comment.
But the three sources all confirmed the practice takes place and that Russian intelligence officials are known to pay. Iran and Pakistan also fund these activities, the sources said.
Two of the sources are actively involved with the Taliban, and one is now a refugee in Greece who entered the country in 2016. All said they personally had not undertaken Russian bounty operations and disparaged the practice in general.
The refugee spoke on condition of anonymity to Insider for fear of retaliation, though his identity is known to Insider. He used to be a commander with the Taliban in the Logar province of Afghanistan.