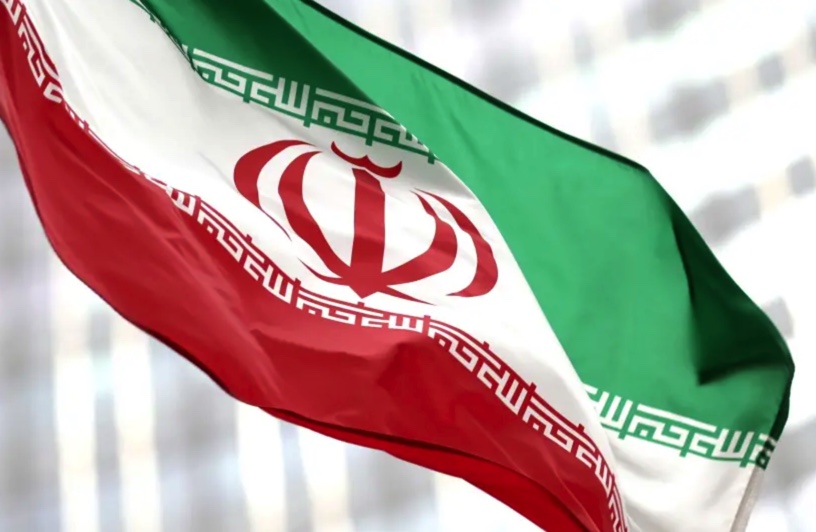 In The News
Russia, China and Saudi on Iran's foreign policy agenda this week
As Iraq's parliament finally gets moving on establishing a new government, and Iran hosts a delegation from Afghanistan, it is clear that Tehran is seeking to achieve multiple foreign policy goals in the coming months. This means that it is hoping to shore up security in Afghanistan and Iraq while expanding its influence across the Middle East. It has many challenges, including the Vienna talks with the West, but it is confident.
Evidence of this confidence was a wide-ranging talk with Iran's foreign ministry spokesman which was broadcast to local media.
What are some of the major files that Iran is now working on? Buried in the discussion were hints of increasing talks with China. Iran is already part. Of a 25-year agreement with China and wants to cement that agreement with concrete items on the agenda. Iran is sending its foreign minister to China this week.
"The senior Iranian diplomat also mentioned the 25-year Iran-China agreement and operational measures in the field of oil and gas," the Iranian reports say. "[Foreign Minister] Amir Abdullahian is going to China this weekend at the invitation of his Chinese counterpart and we have various issues on the agenda and a 25-year roadmap is one of them….Our agenda is very diverse and a variety of topics are being pursued in this context."
Next, China is also focusing on Russia. Iran's President Ebrahim Raisi is supposed to visit Russia. He is believed to be set to talk defense agreements with Moscow. Reports say that Raisi is expected to sign a 20-year, $10 billion security and defense cooperation agreement. This could lead to aerospace purchases and other items.