Jerusalem
Romania says it will move Israel embassy to Jerusalem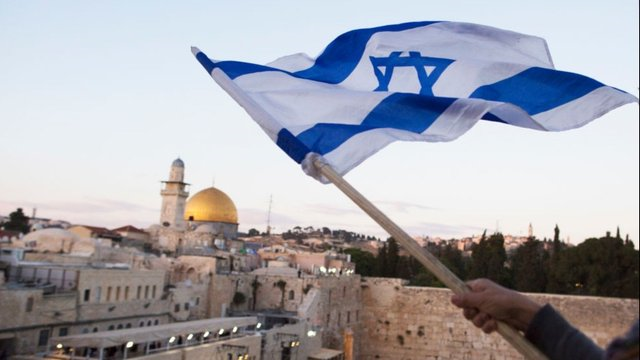 Romania's prime minister announced Sunday during the American Israel Public Affairs Committee (AIPAC) conference that the nation will move its Israeli embassy to Jerusalem.
The Romanian government has finished "evaluating the opportunity" to transfer the embassy from Tel Aviv, Prime Minister Prime Minister Viorica Dăncilă said in a speech.
Leadership within Romania's ruling Social Democratic Party (PSD) first floated moving the embassy in December 2017, shortly after President Trump 's recognition of Jerusalem as the Israeli capital, according to Politico.
"Our support of the State of Israel and the Jewish community is constant. I am determined to contribute to closer relations between Israel and the entire European Union, particularly now, when Romania is holding the presidency of the Council of the European Union," Dăncilă said, according to the Jerusalem Post.
Romanian President Klaus Iohannis has been a vocal opponent of the move, saying Romania would be breaking international law by moving the embassy and that the final decision is the president's. Iohannis told AFP on Sunday that Dăncilă's announcement "shows complete ignorance regarding foreign affairs."
Read More: The Hill