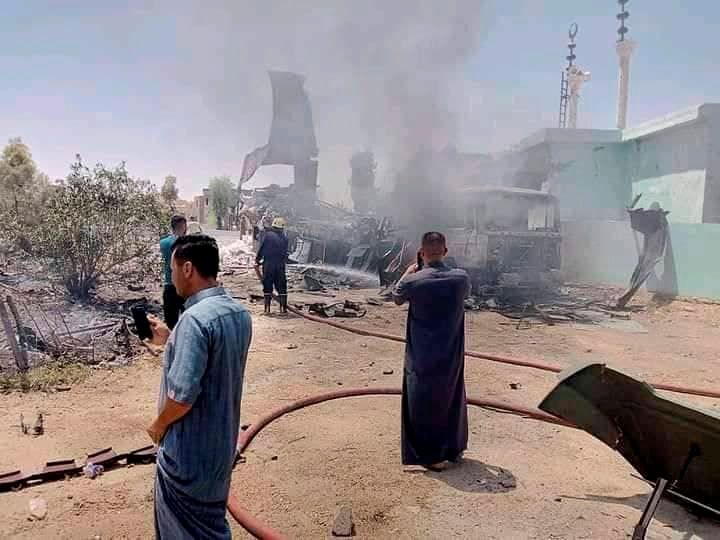 Rockets hit Iraqi base housing U.S. forces, wounding two – U.S. coalition
t least 14 rockets hit an Iraqi air base hosting U.S. and other international forces on Wednesday, slightly wounding two people, the U.S.-led coalition said, as Kurdish-led forces in Syria said they thwarted a drone attack in an area where U.S. forces also operate.
There were no immediate claims of responsibility for the attacks, part of a recent wave targeting U.S. troops or areas where they operate in Iraq and Syria, both countries where Iran-backed militias hold sway.
Iraqi militia groups aligned with Iran vowed to retaliate after last month's U.S. strikes on the Iraqi-Syrian border killed four of their members.
Two people were slightly wounded in the rocket attack on the Ain al-Asad air base in western Iraq, U.S. Army Colonel Wayne Marotto, spokesman for the coalition, said. He initially put the number of injuries at three. The rockets landed on the base and its perimeter, he tweeted.
Read More: Reuters