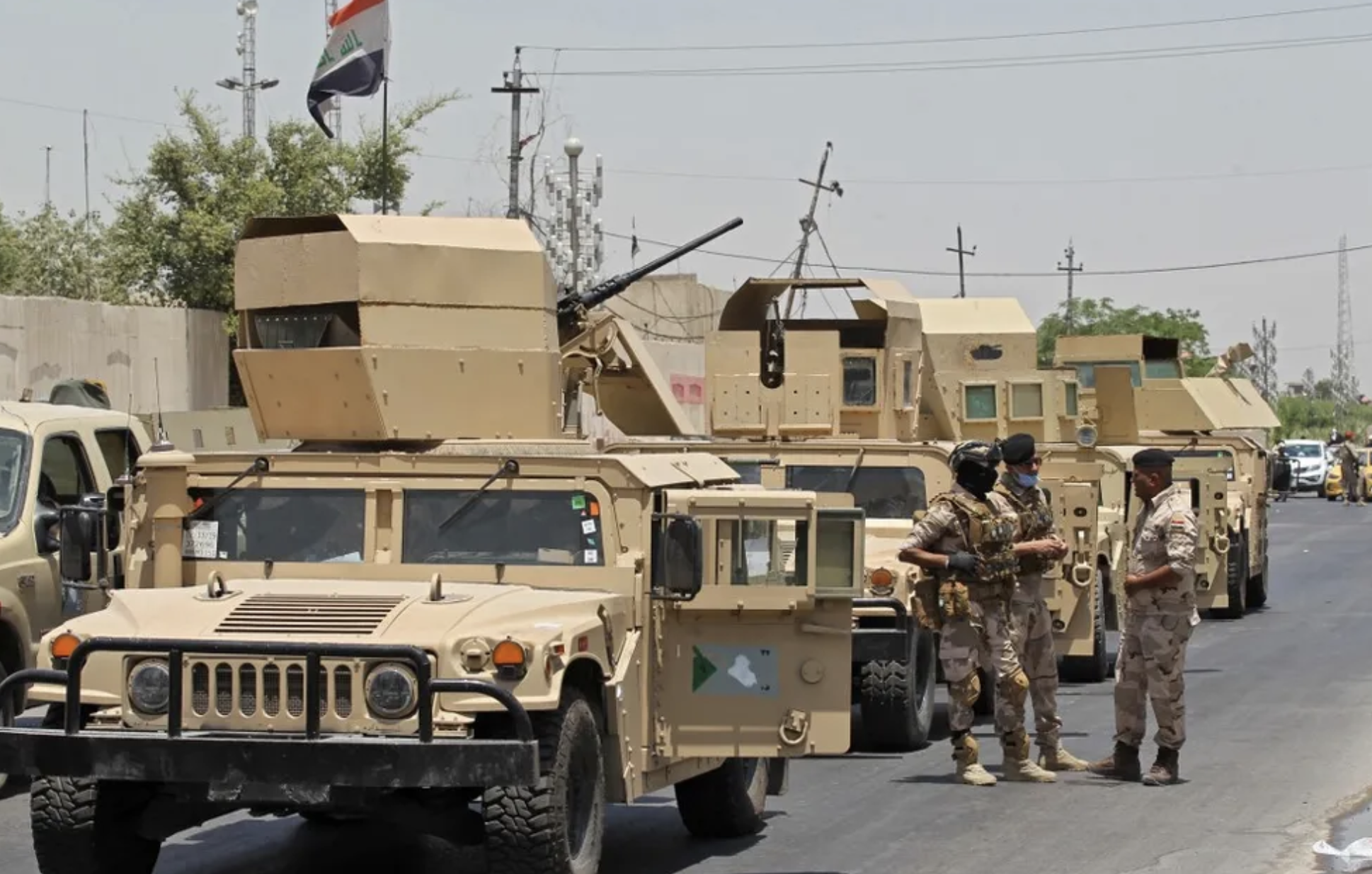 In The News
Rockets hit Iraq base housing US contractors
05/03/2021
It is the second attack targeting US interests in under 24 hours
Three rockets were fired Monday evening towards Iraq's Balad airbase north of Baghdad, a security source told AFP, but without causing US casualties or damage, the Pentagon said, citing initial reports.
The rockets fell in an area where US company Sallyport — the contractor that maintains F-16 aircraft Iraq has purchased from the US in recent years — is located, the security source said.
"Initial reports are that there are no US casualties or damages," said Commander Jessica McNulty, Pentagon spokesperson.
No US or coalition troops are assigned at Balad, although US citizen contractors work there, the Pentagon said.
It is the second attack targeting US interests in under 24 hours, after two rockets Sunday targeted an airbase at Baghdad airport housing US-led coalition troops. Sunday's attack did not cause casualties.
Read More: I24