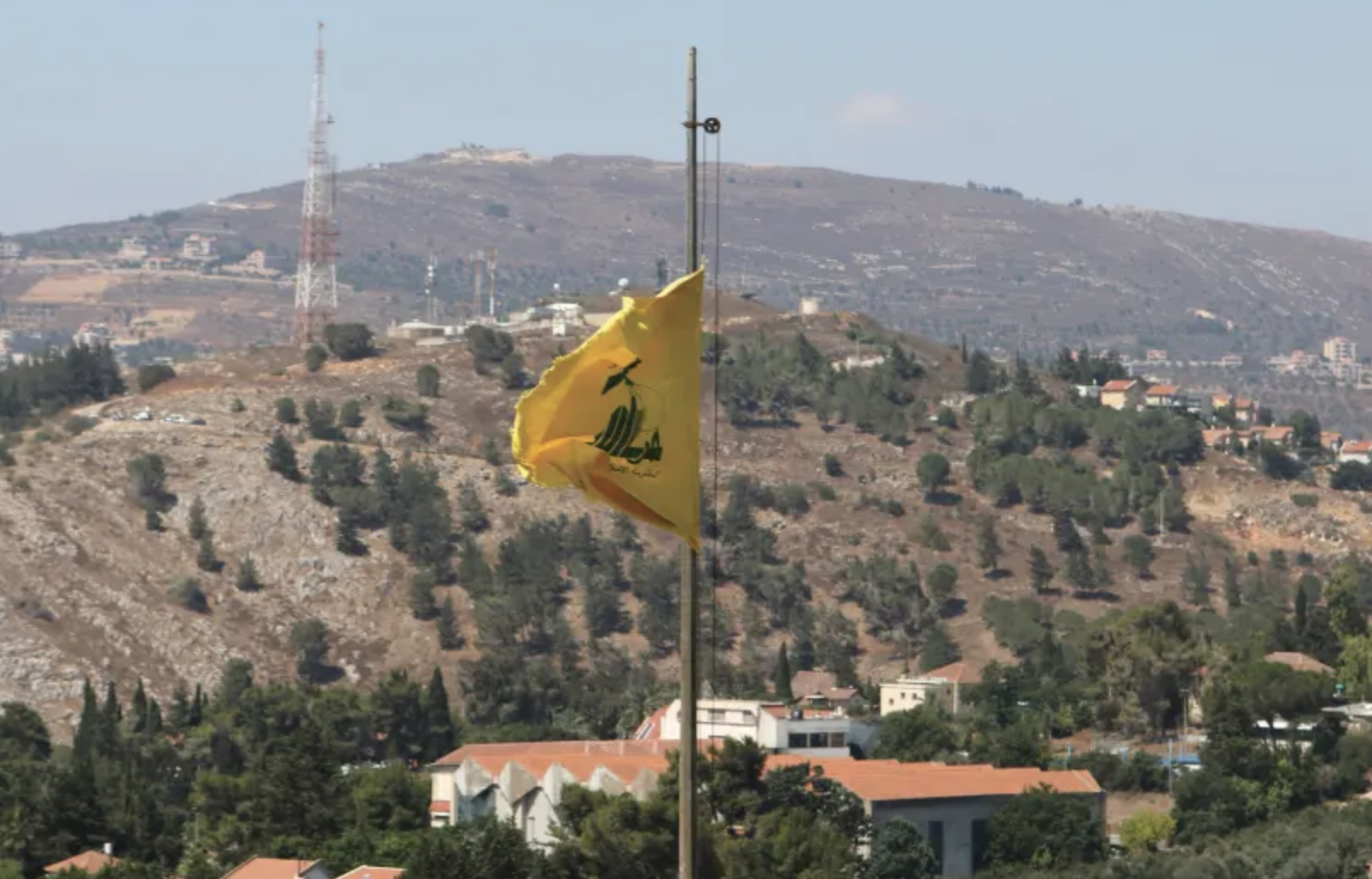 In The News
Rockets fired into northern Israel from Lebanon amid fighting in Gaza
05/19/2021
Four rockets were fired from southern Lebanon towards Israel on Wednesday, catching thousands by surprise as rockets continued to pound the south of the country.
Incoming rocket sirens were activated in the southern Galilee region, as well as the Haifa suburbs of Kiryat Bialik and Kiryat Motzkin at around 4PM.
According to the IDF, of the four rockets identified, one was intercepted, one fell in an open area and two fell in the sea. The IDF struck several targets with artillery shells in retaliation.
Magen David Adom (MDA) rescue services said that two individuals were lightly injured running to bomb shelters. A 10 year-old girl was also moderately wounded when she was struck by a car while running for shelter.
Additionally, a 43-year-old woman suffered a heart attack while running to a bomb shelter. Her condition remains serious after being treated on the scene.
The cities of Nahariya and Haifa said that there were no special instructions for residents, but urged residents to download the Homefront Command application and to know where their closest bomb shelter was located.
Read More: Jerusalem Post