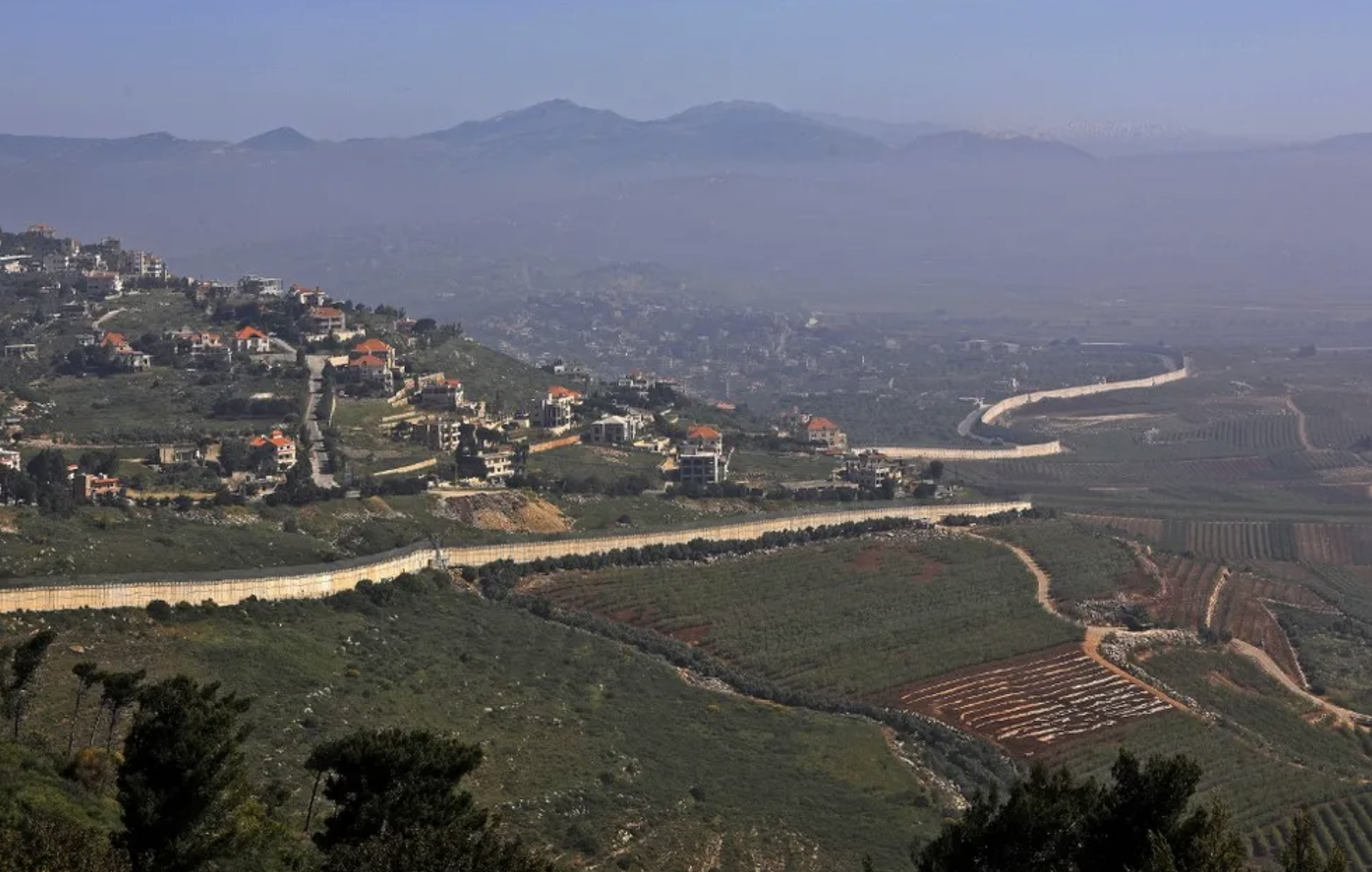 In The News
Rockets fired from Lebanon set off sirens in northern Israel
05/18/2021
IDF instructs shelters to be opened after six rockets target northern Israel
Rockets from Lebanon triggered a red alert late Monday in northern Israeli communities Misgav Am and Metula, according to the Israel Defense Forces.
Shortly after 11 pm, sirens began in Misgav Am, followed by more sirens in Metula and other communities near the Lebanese border.
All six rockets fired failed to cross the border, landing in open Lebanese territory, according to an IDF statement.
IDF artillery responded by attacking locations from where the rocketfire emanated.
The Israeli military instructed shelters to be opened in Israeli communities four kilometers (2.5 miles) from the northern border, without issuing any guidelines to residents.
The United Nations Interim Force in Lebanon (UNIFIL) tweeted that it had contacted the IDF and Lebanese army, "urging the parties to exercise maximum restraint in order to prevent any escalation of the situation."
Rioters along the Israeli fence on the border with Lebanon damaged it on Friday, setting a fire before Israeli forces repelled them.
This comes as Israel's military remains on high alert on its borders, as Israel remains under a massive rocket assault by Gazan terrorists for more than a week. The IDF has responded by targeting Hamas and other terrorist organizations in the Gaza Strip.
Tensions have spread also to mixed Israeli cities like Lod, Jaffa and Acre, spurring Border Police to reinforce Israel's normal police force.
Read More: I24