Terrorism
Rocket sirens sound in south for second time in 24 hours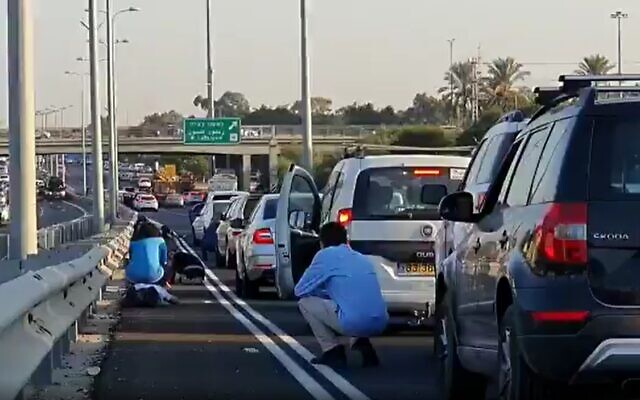 Rocket sirens sounded in an Israeli town just north of the Gaza Strip on Thursday afternoon, sending hundreds of people rushing to bomb shelters.
The military said the alarms, which were heard in the community of Kibbutz Yad Mordechai in the Hof Ashkelon region of southern Israel, were not caused by a rocket launch.
The Israel Defense Forces did not immediately comment on what had triggered the sirens.
There were no immediate reports of injuries or damage.
"No impact sites have yet been found and there are no physical casualties," a Hof Ashkelon spokesperson said.
Earlier in the day, a balloon-borne explosive device detonated in the air over Hof Ashkelon, causing neither injury nor damage, the spokesperson said.
Read More:Times of Israel