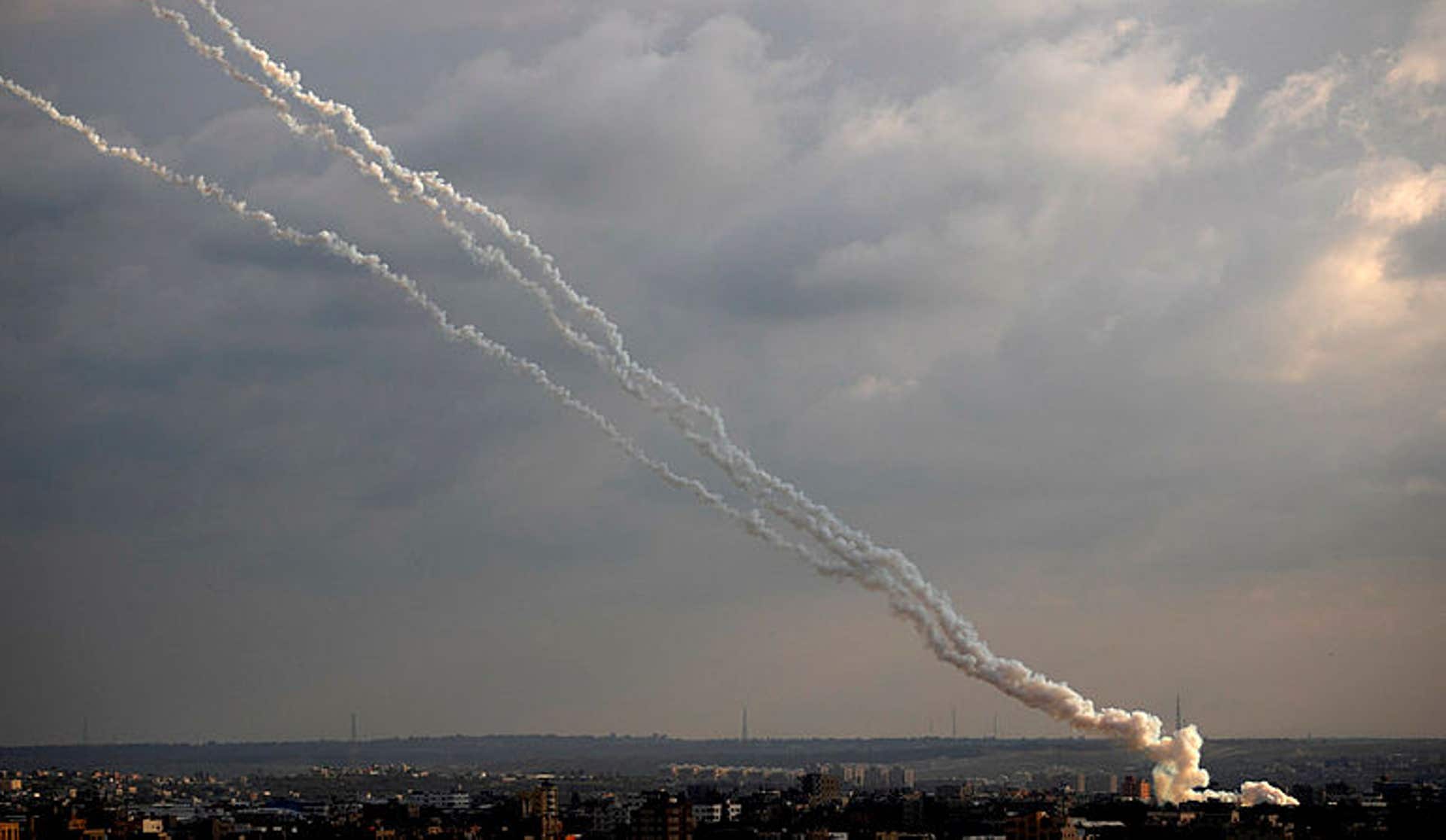 In The News
Rocket Exchange With Gaza Signals Israel Won't Hesitate to Act Despite Coronavirus Crisis
02/24/2020
The Israel Defense Forces fired on Hamas military positions in the northern Gaza Strip after a rocket was fired into Israel just after 9 P.M. Friday.
The Israeli strikes were meant to send the message that Israel would not hesitate to act despite the coronavirus crisis and would not tolerate any attempt to drag the region into a military conflict.
Even before the incident was over, Hamas conveyed a message to Israel that it was not behind the rocket attack, and the Israeli defense establishment believes that this is the case. The government and the army are in agreement that everything must be done to avoid escalation in the south, which would put Israel in an impossible situation given the coronavirus crisis.
Hamas for its part has deployed its forces along the Gaza Stripborder and has raised its level of preparedness in the area near the fence to prevent attacks by splinter groups on Israeli troops or other provocations.
Hamas is reportedly trying to prepare as best it can for the possibility of a larger outbreak of the coronavirus in the Gaza Strip than it says has occurred so far.
Israel and Hamas both understand that in the event of a major outbreak of the virus there will be no way to deal with its ramifications. At present there are 3,000 doctors in Gaza, including 700 medical residents. There are 4,000 nurses, 450 pharmacists and 5,000 medical technicians in the Strip.
There are just over 200 public health clinics in Gaza, only a quarter of which are government-run, and 56 of which are aided by humanitarian organizations that are struggling to keep their teams in the Gaza Strip and to continue funding the clinics. The United Nations refugee agency operates 21 clinics, which see a total of 4 million patients a year and are responsible for most of the vaccinations in the Strip.
Read More: Haaretz