In The News
Roads reopen, trains restart as shaky truce takes hold on Gaza border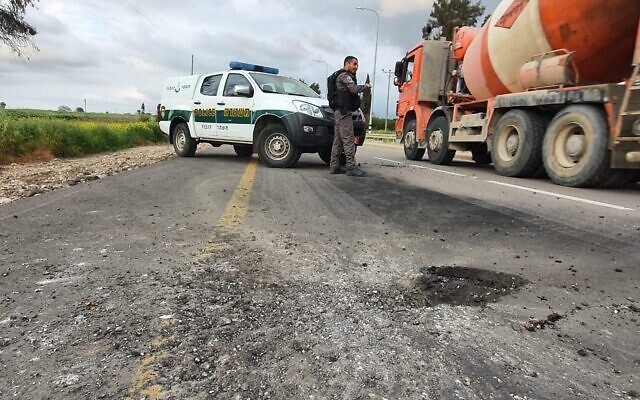 Roads reopened and train service resumed in southern Israel on Tuesday morning as a ceasefire appeared to hold between the Palestinian Islamic Jihad and Israel, following two days of intense fighting around the Gaza Strip.
However, schools remained closed out of concerns that rocket fire could resume.
Over the course of Sunday and Monday, terrorists in the Strip fired over 90 rockets and mortar shells at southern Israel. Some 90 percent of the projectiles heading toward populated areas were intercepted by the Iron Dome anti-missile system, according to the Israel Defense Forces, though one managed to slam into a playground in Sderot, and shrapnel caused damage elsewhere. There were no serious injuries on the Israeli side.
Read More: Times of Israel