Antisemitism
Rise in anti-Semitic attacks prompts DHS review of security for religious institutions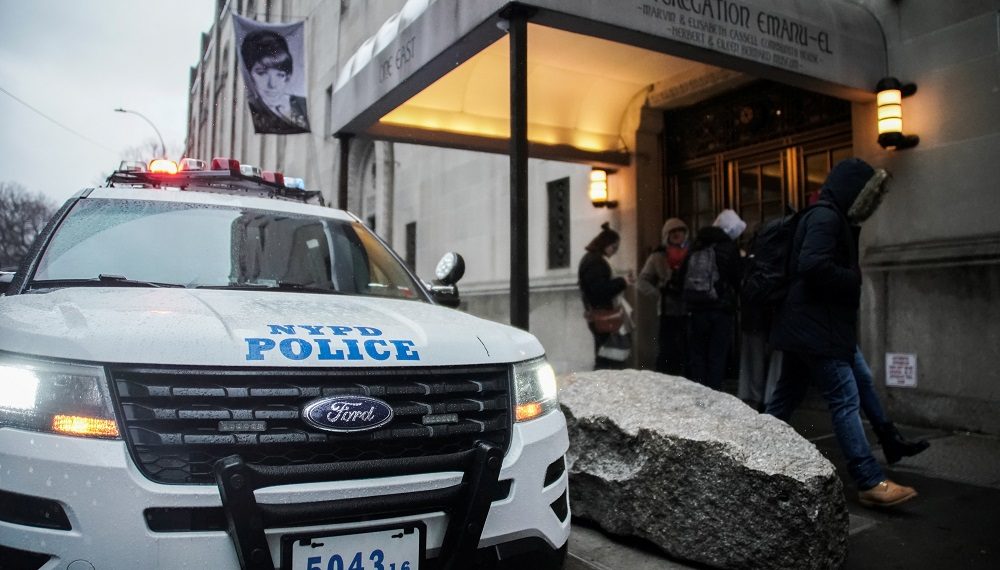 Following recent attacks on faith-based groups and institutions, including the Dec. 28 machete attack at a home and prayer hall known as Rabbi Rottenberg's Shul in Monsey, NY, where five people were injured, US Homeland Security Acting Secretary Chad Wolf has ordered a review to thwart and curb future incidents.
"Houses of worship and faith-based organizations dedicate resources to local communities, and often serve as social and moral beacons people rely on in times of both joy and need," said Wolf in an internal US Department of Homeland Security memo on Jan. 2.
"The right to practice religion free of interference or fear is one of our nation's most fundamental and indelible rights. As such, the targeting of houses of worship by violent extremists of any ideology is particularly abhorrent and must be prevented," it continued.
Wolf ordered a review and recommendations based off a 62-page report prepared by a DHS advisory panel and submitted to him on Dec. 17.
The report, ordered under Kevin McAleenan, Wolf's predecessor as acting homeland security secretary, recommended the "creation of a new leadership position at DHS to oversee faith-based programs, more consistency in the training provided to religious organizations, and better coordination between state and local law enforcement," according to The Washington Post.
The panel said that hate crimes and domestic terrorism in the past decade have put Americans' freedom "under significant stress."
Read more: Israel Hayom