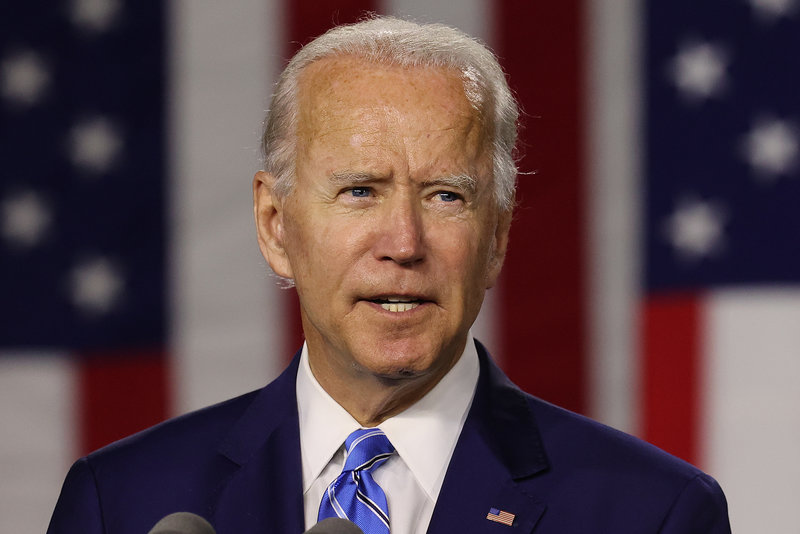 In The News
Republicans slam Biden's Pentagon nominee over tweets, Iran
03/04/2021
Colin Kahl, the former Obama-Biden aide nominated for the Pentagon's top policy job, faced sharp questioning over his harsh criticism of Republicans on social media during his Senate confirmation hearing Thursday.
Republican senators on the Armed Services Committee also pressed Kahl, at Stanford University after serving national security advisor to then-Vice President Joe Biden, to address past positions on the 2015 Iran nuclear deal and public disapproval of President Donald Trump's foreign policy actions.
Though Sens. Marsha Blackburn, R-Tenn.; Tom Cotton, R-Ark.; and Joni Ernst, R-Iowa, have each announced their opposition, it was not obvious Republicans had the key elements they would need to derail the nomination in the evenly split Senate: GOP unity and defections from Democratic lawmakers.
The panel's influential top Republican, Sen. Jim Inhofe, expressed frustration that a positive characterization of his private call with Kahl last week had leaked to the press and said Kahl's "hyper-partisanship," didn't fit the job's requirement for "a leader with judicious temperament and sound judgment."
Read More: Defense News