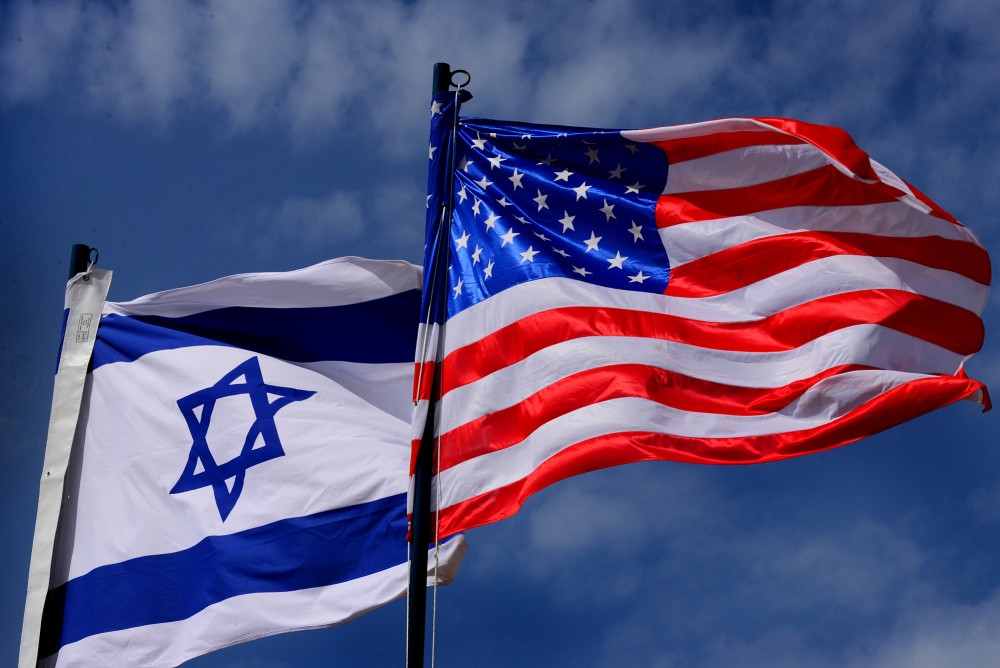 In The News
Report: US approves $735 million sale of precision-guided weapons to Israel
05/17/2021
Biden has repeatedly said that Israel 'has a right to defend itself from rocket attacks'
The administration of US President Joe Biden has earlier this month approved the sale of $735 million in precision-guided weapons to Israel, the Washington Postreported on Monday.
According to the outlet, US lawmakers were notified of the move on May 5, well before the latest military escalation between Israel and Gaza Strip-based terrorist groups.
Over a week ago, Hamas, a terrorist group that rules over the Palestinian enclave, launched a barrage of rockets into Israel, triggering what has been the deadliest escalation to the Israeli-Palestinian conflict since 2014.
Since then, Hamas and other Gazan terrorists fired over 3,250 rockets into Israel. At least 10 Israelis have died in rocket attacks, although Israel's Iron Dome missile defense system shoots down most rockets headed to populated areas.
Biden has repeatedly said that Israel "has a right to defend itself from rocket attacks."
Read More: I24