Hamas
Report: UNIFIL instructed to boost, expand patrols in south Lebanon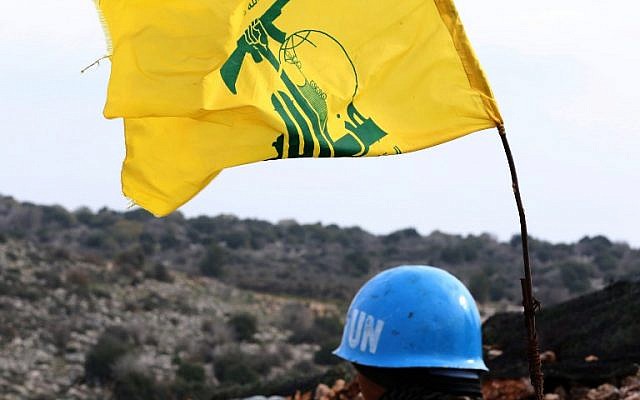 United Nations forces in southern Lebanon have been instructed to boost and expand their patrols recently to new areas in a bid to better monitor Hezbollah weaponry, Lebanese newspaper al-Akhbar reported Friday.
The report by the newspaper, which has ties to the Iran-backed terror group, had no outside confirmation.
Al-Akhbar claimed the recent weeks have seen UNIFIL peacekeepers receive instructions "to add new routes to their patrols and to enter areas they had not previously entered south of the Litani [river] under the pretext of full implementation of the Resolution 1701," which ended the 2006 war between Israel and Hezbollah.
According to that resolution, Hezbollah was to disarm entirely in the area between the Litani and the Israeli border. Israel has repeatedly accused the terror group of failing to do so, and of stockpiling numerous short- and medium-range rockets in southern Lebanon.
An unidentified source with security knowledge quoted by the paper said UNIFIL had been told to patrol certain new areas to look into possible Hezbollah weapons presence.
The source added that when the US military attaché in Lebanon visited UNIFIL headquarters last May, he warned of potential budget cuts by Washington if peacekeepers do not take a stronger stance to limit Hezbollah activities.
Read More: Times of Israel