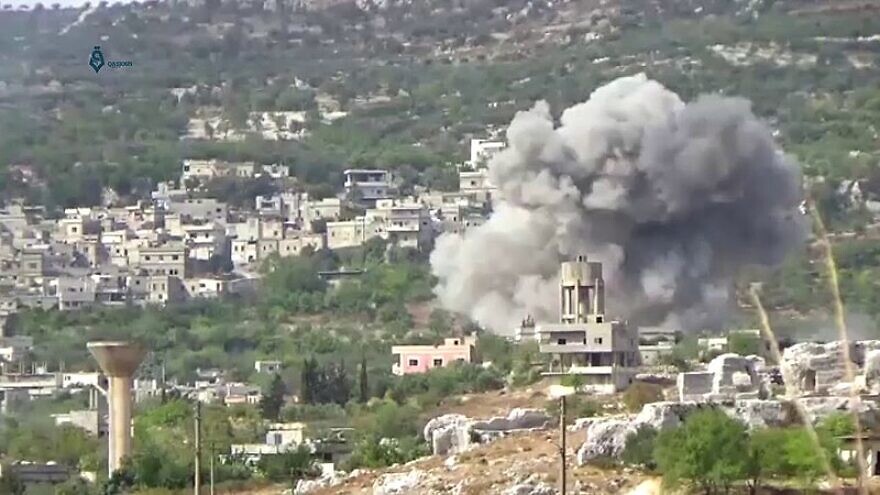 Hamas
Report: Two Al-Qaeda Commanders Killed in Syria Drone Strike
A drone strike in northwestern Syria on Sunday evening killed two senior commanders from a group linked with Al-Qaeda, according to a Syrian opposition war-monitoring group.
The U.K.-based Syrian Observatory for Human Rights (SOHR) said the attack, on a vehicle in Idlib province, was carried out by a drone belonging to the U.S.-led coalition.
One of the commanders was Jordanian and the other a Yemeni, and both belonged to the Horas al-Din organization, according to SOHR.
Al-Mohrar Media in Syria was quoted by the AP as reporting that one of those killed was the military commander known as Qassam al-Urduni—"Qassam the Jordanian." The Yemeni was reportedly the commander of the group's desert army and known as Bilal al-Sanaani.