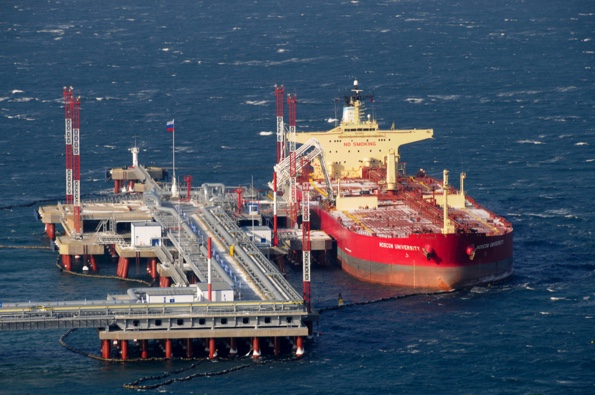 In The News
Report: Russia to use Iran to bypass sanctions and sell oil if nuclear deal clinched
If a nuclear deal is signed between Iran and Western powers, Russia is hoping to use a newly de-sanctioned Tehran to bypass sanctions on its own oil exports, Western diplomats said.
Both countries' oil exports are under heavy sanctions: Iran due to its nuclear program and Russia over its invasion of Ukraine. But if Iran is able to agree with world powers on a return to the 2015 Joint Comprehensive Plan of Action, its ability to sell oil would open up.
The diplomats told Politico on Tuesday that in such an eventuality, Russia and Iran are expected to enact a "swap" mechanism, whereby Tehran would buy Russian oil for internal use while exporting its own oil to clients on Russia's behalf, providing Moscow with much-needed relief from biting sanctions.
"Iran is a good partner in this endeavor," one diplomat said. "Russia has a difficulty and Iran has a capability."
Read More: Times of Israel