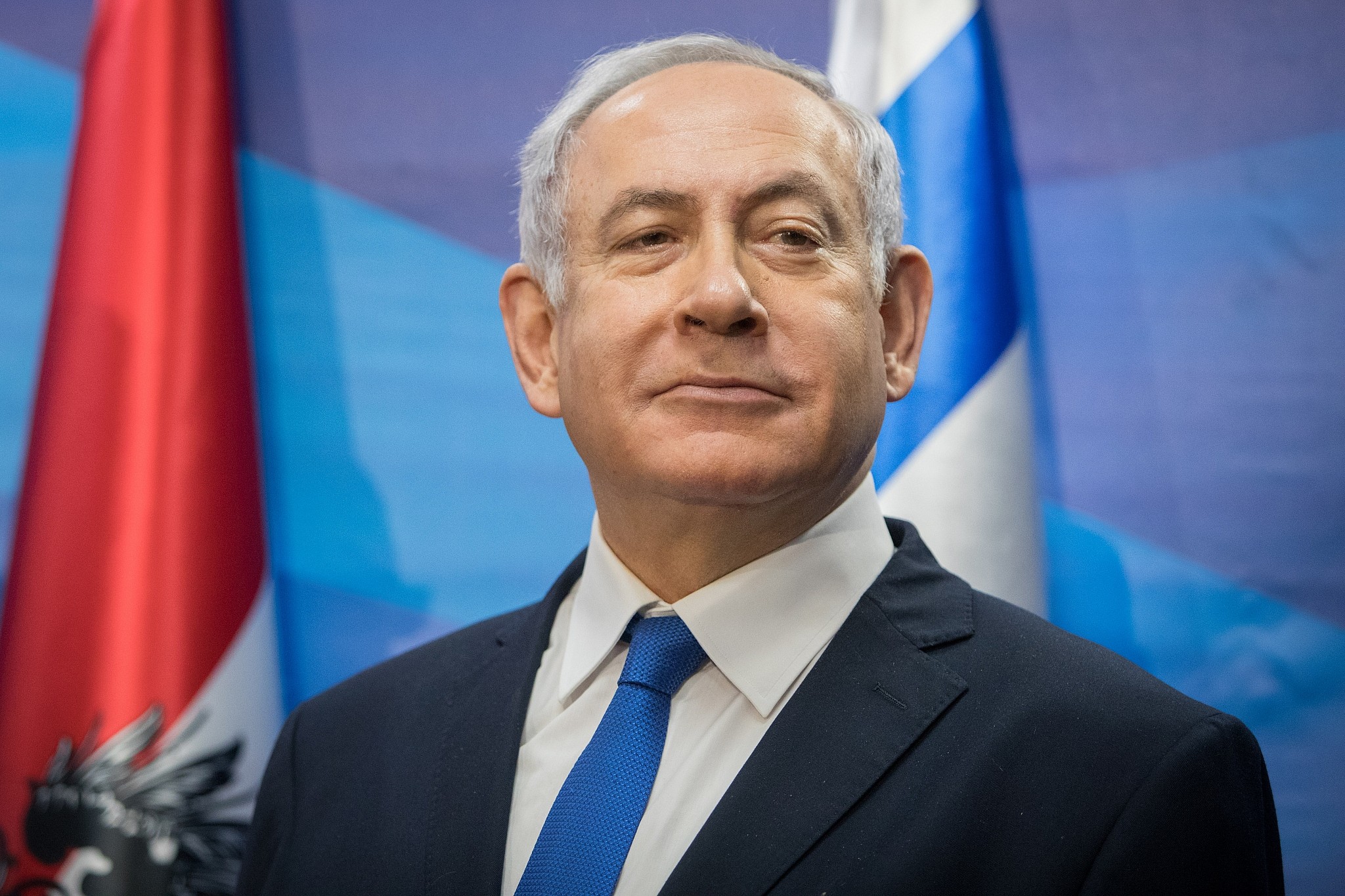 In The News
Report: Netanyahu in talks to meet Saudi Crown Prince in UAE tomorrow
03/10/2021
Jerusalem and Riyadh are in advanced talks for Prime Minister Benjamin Netanyahu to meet Saudi Crown Prince Mohammed bin Salman on his first official visit to the United Arab Emirates tomorrow, public broadcaster Kan reported Wednesday evening.
According to the Israeli channel, the meeting could be held at the same time as Netanyahu is set to meet with the crown prince of the United Arab Emirates Mohammed bin Zayed.
"MBS is ready to meet Bibi," a separate Emirati source told The Jerusalem Post on Wednesday.
Israel and Saudi Arabia do not have official diplomatic relations, but according to numerous foreign reports, the two countries maintain clandestine ties and cooperate on numerous issues.   
According to sources in Jerusalem, the Israeli prime minister visited Saudi Arabia in secret at the end of November to discuss possible normalization with Mike Pompeo and Mohammed bin Salman.
Former US Secretary of State Mike Pompeo said that "many" in Saudi Arabia want normalization with Israel in a speech during the awarding of an award for his" fight" against anti-Semitism.
Netanyahu postponed his visit to the Emirates and Bahrain in early February due to travel restrictions imposed to fight the coronavirus pandemic.
Read More: I24