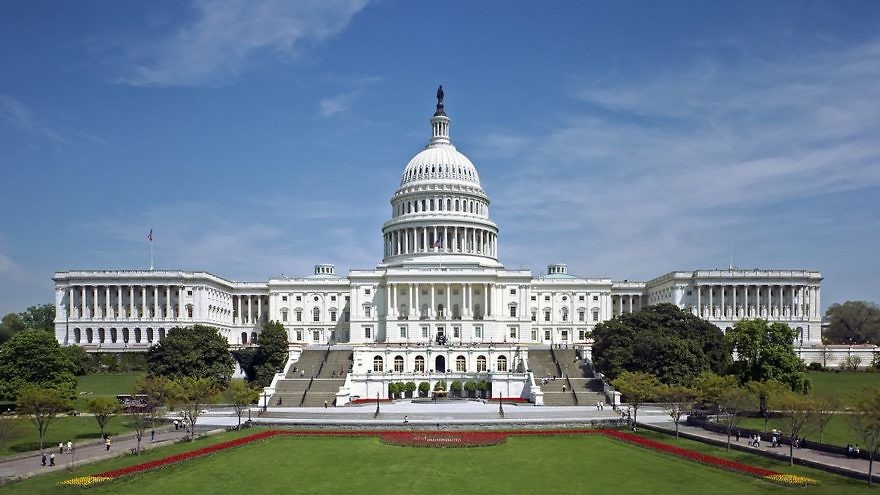 Iran
Report: Majority of US House Wants Trump, Allies to Extend UN Arms Embargo on Iran
As many as 90 percent of members of the U.S. House of Representatives have signed a letter calling on the Trump administration to work with U.S. allies in extending the U.N. arms embargo on Iran, reported Reuters on Thursday, citing congressional sources.
According to the outlet, which saw the letter, at least 382 members signed it, addressed to U.S. Secretary of State Mike Pompeo, calling on him to work with U.S. allies and partners to extend the embargo, which expires on Oct. 18, along with U.N. travel restrictions on Iranians associated with arms proliferation.
"The U.N. arms embargo is set to expire in October, and we are concerned that the ban's expiration will lead to more states buying and selling weapons to and from Iran," stated the letter, efforts of which are being led by Rep. Eliot Engel (D-N.Y.), chairman of the House Foreign Affairs Committee, and Rep. Mike McCaul (R-Texas), the committee's ranking Republican.
Signatures are still being gathered, and the letter has not yet been submitted to the U.S. State Department, congressional aides told Reuters. The number of Republican and Democratic signatures is currently unknown.
Read More: JNS