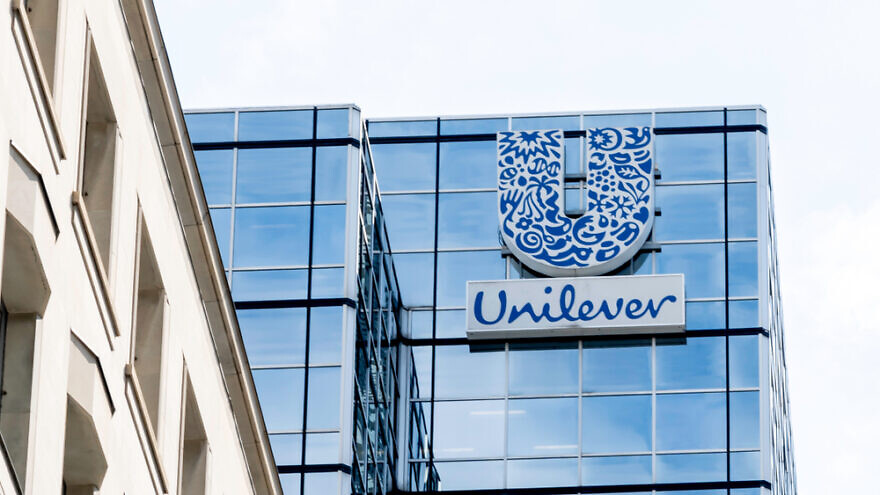 In The News
Report: Major corporations 'fail to protect' Jewish employees from rising anti-Semitism
Despite major corporations investing significant time and funds to address traditional gaps in "diversity, equity and inclusion" policies, many of them—most notably, Google, Unilever and Cigna—have fallen short when it comes to addressing the needs of Jewish employees.
That was the main finding of an Aug. 10 report from the organization Stop Antisemitism, which looked at 25 companies in the fields of health care, apparel, technology, retail and beauty, and rated them on three measures: corporate platform, allyship and internal diversity, equity and inclusion policies.
Out of the 25 companies, 17 received a rating of "D" or "F." Only two companies, L'Oréal and American Eagle, received an "A" rating.
Read More: JNS