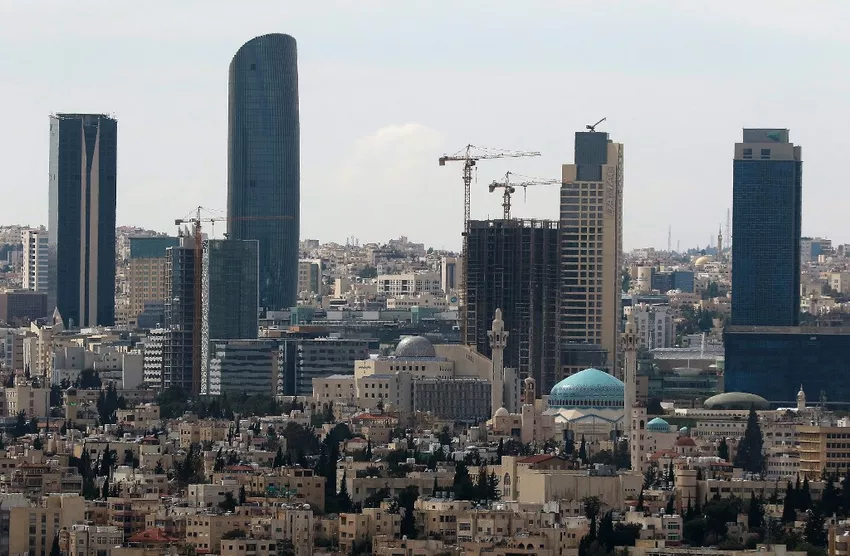 Incitement
Report: Jordan Arrests Five Over West Bank Suicide Attack Plot
Jordan is holding a trial for five suspects involved in an alleged plot to conduct suicide attacks against Israeli targets in the West Bank, AFP reported Tuesday.
According to a judiciary source cited by the agency, the trial began recently at the state security court, a military tribunal that usually deals with terrorism-related cases.
The suspects, all of them Jordanian citizens, were arrested in February; the agency's source did not specify why the arrest was not reported back then.
According to the charge sheet, one of the suspects visited the Gaza Strip in 2007, where he was trained to make explosive vests and bombs, and returned to Jordan in 2010.
Seven years later, he recruited the four other suspects with whom he plotted to infiltrate the West Bank and carry out bomb attacks on Israeli assets, including buses and other targets.
The report comes as Jordan is watching with tension the Israeli plans to apply its laws to a number of West Bank areas.
Jordan is the only Arab state apart from Egypt to have a formal peace treaty with Israel, which, as King Abdullah II warned, could be put on the line if Israel goes ahead with the annexation plan.
Read More: I24