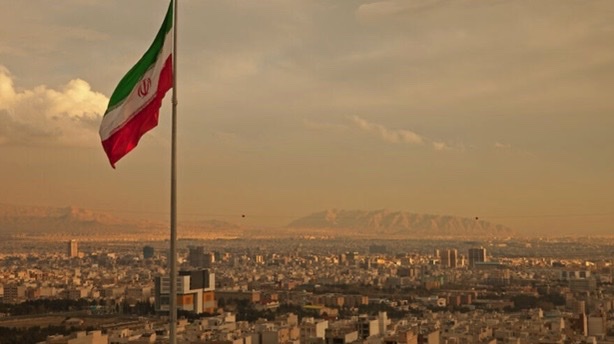 In The News
Report: 'Israeli tourists whisked to airport in Istanbul in bullet-proof vehicle'
A group of Israeli tourists was whisked to safety in Istanbul, Turkey, by Israeli security, narrowly avoiding the clutches of an Iranian hit or kidnap squad, Channel 13 reported on Monday. According to the report, the tourists received a telephone warning from an Israeli security official telling them to stay at the market they were in and not to return to their hotel, where an Iranian cell was waiting for their return.
The report said a bullet-proof vehicle took the tourists to the airport, directly onto a flight back to Israel, with their luggage remaining behind in the hotel due to the urgency of the situation.
"They landed in Israel and took part in an intensive questioning process, in which they were asked where they visited and who they spoke to," a friend of one of the tourists told Channel 13.
"She is in distress and cannot speak," the friend added, describing the woman's current mental state.
Read More: JNS