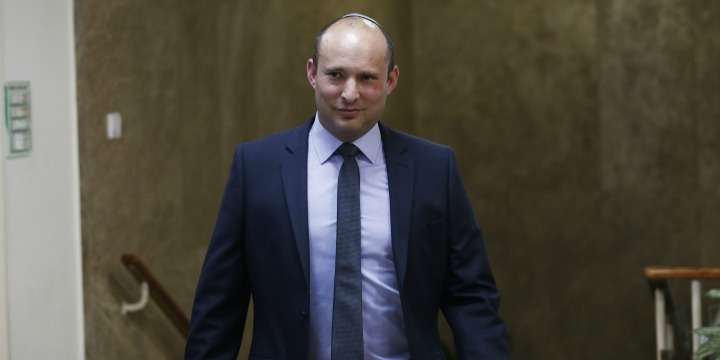 Report: Israeli premier calls for 'global defense shield' against cyber threats
Israeli Prime Minister Naftali Bennett called on Wednesday for the creation of a "global defense shield" against cyber attacks.
Speaking at the annual Cyber Week conference at Tel Aviv University, said Bennet, "We have already signed agreements with a dozen countries—instead of each country or company being alone the defense will be integrated. We invite good countries to join us in this initiative," according to Calcalist.
Israel decided an international effort was needed after reaching the conclusion that recent threats to cyber security were too great for any one country to handle alone, according to the report.
Read More: JNS