Israeli Society
Report: Israeli economy grew 3.3 percent in 2019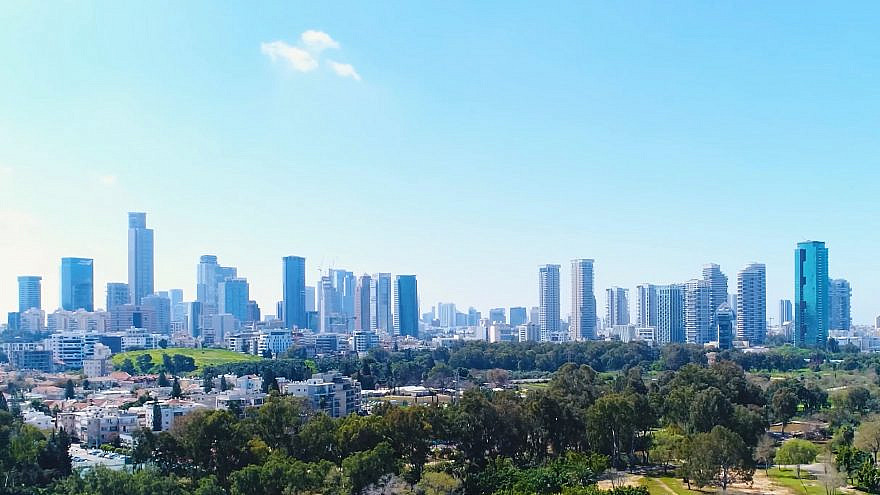 (December 31, 2019 / JNS) The Israeli economy grew by an estimated 3.3 percent in 2019, higher than forecasted, Israel's Central Bureau of Statistics said on Tuesday, according to a report in the business daily Globes.
The GDP growth in 2018 was 3.4 percent.
The Central Bureau of Statistics reported that the budget deficit of the government and the National Insurance Institute was NIS 50 billion ($14.5 billion).
The growth rate was similar to 2018, except for a steep drop in the investment in fixed assets and purchases of machinery and equipment, which indicated a slowdown in the production sector, according to the report.
Israel had a $9.8 billion trade surplus in 2019 compared to a $4 billion surplus in 2018.
The exports of goods and services rose 3.3 percent in 2019 compared to 5.6 percent in 2018. Meanwhile, diamond exports dropped 25 percent, and agricultural exports jumped 2 percent.
Read more: Jewish News Syndicate