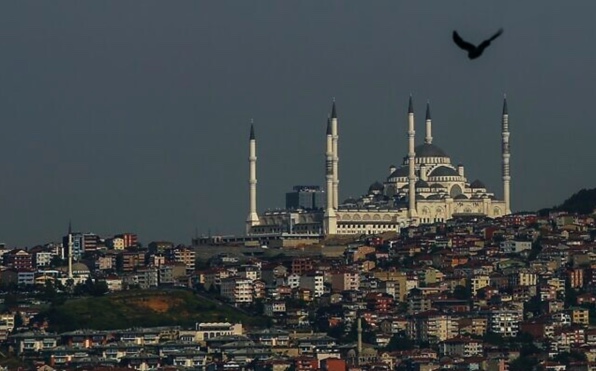 In The News
Report: Israel directly warns 100 of its citizens to leave Turkey due to Iran threat
Israeli security officials called and directly warned more than 100 Israeli citizens in Turkey that they are in Iran's crosshairs, and asked them to return, according to a television report Monday.
Earlier in the day, Israel's National Security Council issued a public travel warning for Turkey, saying there was a concrete threat to Israelis by "Iranian terrorist operatives" there and in nearby countries.
According to the unsourced report on Channel 12 news, the threat of Iran attacking Israelis in Turkey is "concrete and immediate… Evidently, there is [an Iranian] infrastructure that has planned to act right now."
The Mossad has thwarted recent Iranian efforts to target senior Israeli figures and Israeli businesspeople around the world, the report said, and, after those failures, Iran is now widening its target to ordinary Israelis in Turkey. A Kan TV report also said Israel fears that Iran is about to target ordinary Israeli tourists there.
The alleged Iranian plot is apparently a response to the assassination of a senior officer in the Islamic Revolutionary Guard Corps last week, which Iran attributed to Israel.
Read More: Times of Israel