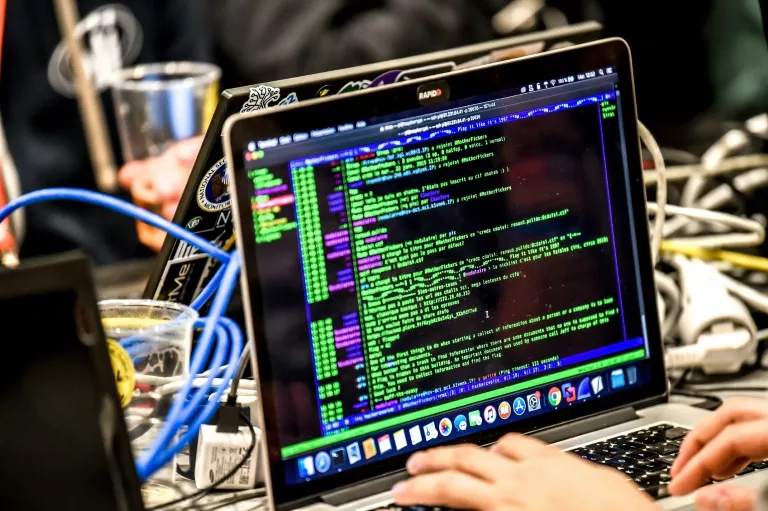 Israeli Technology
Report: Israel Beefs up Cyber Defenses at Key Sites to Repel Possible Iranian Attacks
Israel is beefing up cyber defenses on key sites as it braces for possible attacks from Tehran, Walla! reported Tuesday.
According to the newspaper, Israel Defense Forces (IDF) and National Cyber Directorate have stepped up their preparedness level, anticipating attacks of various complexity levels coming from Iranian and pro-Iranian hacker crews.
Cyber defense agencies are also said to have instructed staff to show extra vigilance and not disclose their credentials or personal information to unknown individuals or apps and avoid using any software or services from unauthorized sources.
Special attention is reportedly to be paid toward anything that has to do with the COVID-19 coronavirus as officials expect that the public focus on this matter could be leveraged by malicious actors in their attacks.
The report on increased preparedness comes after the Washington Post reported that Israel was behind a recent cyberattack on a key Iranian port, which apparently came in response to Iran's alleged attempt to disrupt Israel's water infrastructure.
Read More: I24