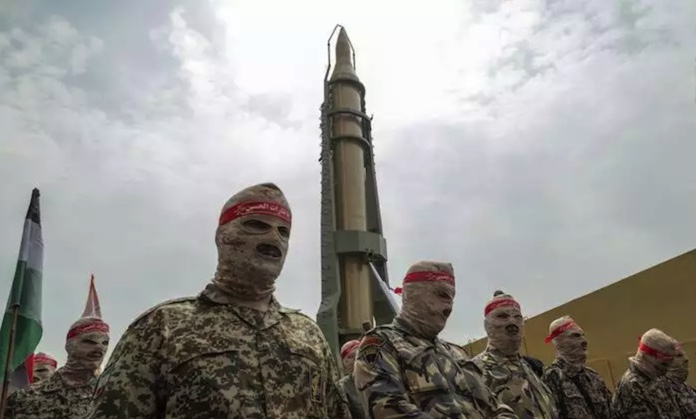 In The News
Report: IRGC missile engineer assassinated
A missile engineer serving in the Islamic Revolutionary Guard Corps was killed last week in an apparent assassination, Channel 12 News cited Iranian state media as confirming on Sunday.
The report noted that according to Iranian social media posts, Said Thamardar Mutlak was murdered in the southcentral Iranian city of Shiraz last week. Mainstream and social media referred to him as a "shahid" ("martyr") – an elevation usually reserved in Iran for those who are killed in the line of duty.
He was buried in the "martyrs plot" in a Shiraz cemetery, Iranian media said.
According to Channel 12 News, several social media posts alleged that state-run Iranian media had been instructed to downplay Mutlak's death and that his family had been warned by authorities not to share the news of his assassination.
Read More: Israel Hayom